Causes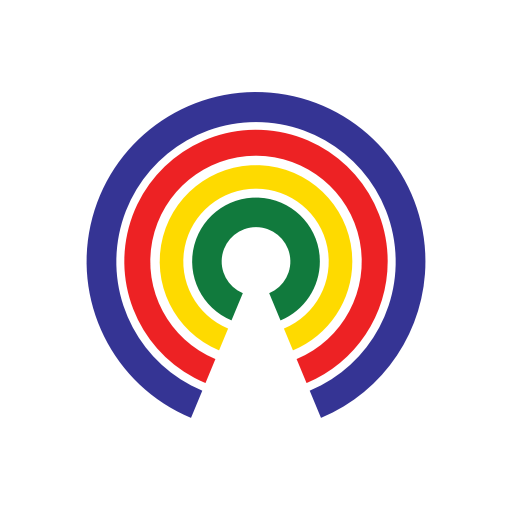 Causes
| 10.6.17
Trump Administration Changes Contraception Rules
Join the 34,053 people who've taken action on Causes this week
by Causes | 10.6.17
What's the story?
The Trump administration on Friday exempted businesses from having to cover birth control costs on health insurance plans if the employer has religious or moral objections. The new policy goes into effect immediately upon publication in the federal register, potentially affecting up to 55 million women.
Why does it matter?
The Affordable Care Act, or Obamacare, requires that contraception be covered at no cost to women. The Obama administration considered it in the interest of the federal government to insure women access to birth control because of the extent to which women's reproductive lives affect their health, the health of any future children they may have, as well as their ability to participate fully in the economy.
The Trump administration's decision fulfills a campaign promise. It also will undoubtedly be challenged in the courts due to the inclusion of rules allowing exemption based on "moral objections" and not just religious convictions.
The Religious Freedom Restoration Act of 1993 does explicitly protect "religious liberty" and has been the basis for dozens of court challenges to the Obama-era mandate. The administration, however, acknowledges that the Act does not provide protections for "nonreligious, moral conscientious objections. The administration is trusting in congressional history, which includes support of conscience objections in other matters.
The new rules, according to the New York Times, were drafted primarily by Matthew Bowman, a top lawyer at the Department of Health and Human Services, who previously represented March for Life while working for Alliance Defending Freedom, a Christian advocacy group.
What do you think?
Do you support the new rules or not? Do you think federal government support of women's access to contraception is sound public health and economic policy or government overreach and an infringement on religious freedoms? Are you a woman that will be affected by this policy change? How will this change play out for you and what will you do as a result?
Tell us in the comments what you think, then use the Take Action button to tell your reps!
— Asha Sanaker
RELATED READING:
(Photo Credit: lookcatalog via Flickr / Creative Commons)