Causes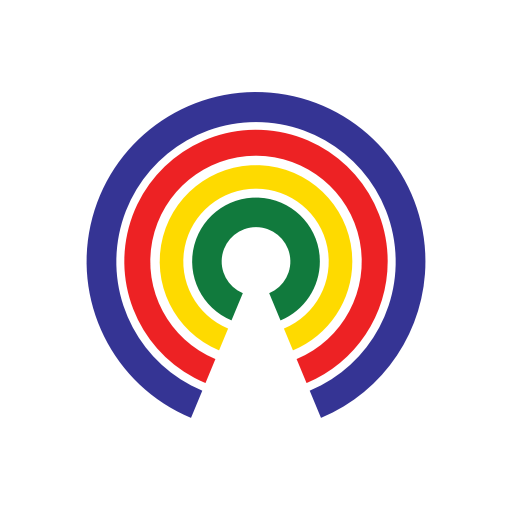 Causes
| 10.5.17
N.R.A.'s 'Bump-Stock' Restrictions: Significant Step Forward or Least They Can Do?
Join the 34,090 people who've taken action on Causes this week
by Causes | 10.5.17
What's the story?
The National Rifle Association announced on Thursday that it's endorsing tougher restrictions on "bump stocks"— mechanisms that allow semi-automatic weapons to mimic the firing speed of automatic weapons.
Twelve of the rifles the Las Vegas mass shooter had in his hotel room were modified with a "bump stock." The Oct. 1 shooting left 59 people dead and over 500 injured.
In the N.R.A.'s first statement since the mass shooting, the lobbying group urged the Bureau of Alcohol, Tobacco, Firearms and Explosives (BATFE) to "immediately review whether these [bump stock] devices comply with federal law."
As The New York Times reported, it's "a rare, if small, step for a group that for years has vehemently opposed any new gun controls."
---
Why does it matter?
The N.R.A.'s move comes after Republicans said they'd consider banning bump stocks, despite years of resisting any gun control measures.
But lest anyone think the N.R.A. was getting soft: after opening its statement saying Americans are "looking for answers," the group writes:
"Unfortunately, the first response from some politicians has been to call for more gun control. Banning guns from law-abiding Americans based on the criminal act of a madman will do nothing to prevent future attacks."
The N.R.A. also notes that it's suggesting BATFE review bump stocks "despite the fact that the Obama administration approved the sale of bump fire stocks on at least two occasions."
And the group stops short of calling for bump stop regulations, but does petition Congress to act on another piece of legislation:
"We urge Congress to pass National Right-to-Carry reciprocity, which will allow law-abiding Americans to defend themselves and their families from acts of violence."
House Republicans are currently considering a package of bills backed by the NRA that would make it easier to purchase silencers.
What do you think?
Politico noted that the N.R.A.'s "move could be strategic. New, narrow regulation from the BATFE might be more acceptable to gun owners than legislation, which could cast a wider net."
The Washington Post, however, ran this story under the headline: "The NRA's game-changing decision to disarm on bump stocks."
What do you think? Is the N.R.A.'s statement "game-changing"? Or is it "narrow" and "small"? Hit Take Action and tell your reps what gun-control regulations you'd like to see, then let your fellow Americans know below.
—Josh Herman
---
Related Reading
(Photo Credit: Democracy Chronicles via Flickr / Creative Commons)