Causes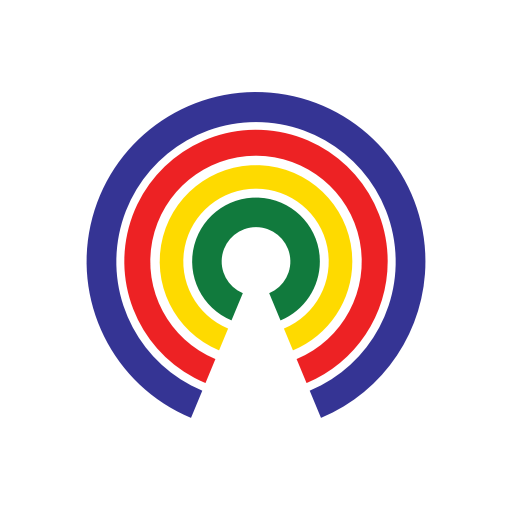 Causes
| 10.5.17
Sessions Removes Transgender Workplace Protections
Join the 51,399 people who've taken action on Causes this week
by Causes | 10.5.17
What's the story?
President Obama's Justice Department extended Title VII Civil Rights Workplace Protections to transgender employees. Attorney General Jeff Sessions just rescinded that policy, reports Buzzfeed.
Advocacy groups are likely to take the government to court to challenge Sessions' change in policy.
Why does it matter?
Sessions made a statement that asserts transgender worker protections are not a matter of law, and the Department of Justice will now follow the law:
"Although federal law, including Title VII, provides various protections to transgender individuals, Title VII does not prohibit discrimination based on gender identity per se. This is a conclusion of law, not policy. As a law enforcement agency, the Department of Justice must interpret Title VII as written by Congress."
But Sharon McGowan, attorney for LGBT advocacy group Lambda Legal, told Buzzfeed that this argument ignores the evolving of legal precedent in recent years:
"It's ironic for them to say this is law, and not policy. The memo is devoid of discussion of the way case law has been developing in this area for the last few years. It demonstrates that this memo is not actually a reflection of the law as it is — it's a reflection of what the DOJ wishes the law were."
The Obama-era decision regarding transgender worker protections was consistent with the legal opinion of the Equal Employment Opportunity Commission, which asserts that Title VII protections based on sex extend to gender identity and sex stereotyping.
Similar to their position on DACA, where the current Justice Department asserted that the president did not have the legal authority to establish immigration policy, Sessions is arguing that the Department of Justice does not have the authority to expand Title VII to protect transgender individuals. That protection, they say, can only be extended by Congress.
What do you think?
Do you support the new position of the Justice Department or the old one? Do you think Title VII already protects transgender individuals from workplace discrimination or not? Given the current administration's position, should Congress take steps to explicitly protect transgender individuals from workplace discrimination in the law?
Tell us in the comments what you think, then use the Take Action button to tell your reps!
— Asha Sanaker
(Photo Credit: Gage Skidmore via Flickr / Creative Commons)
RELATED READING: