Causes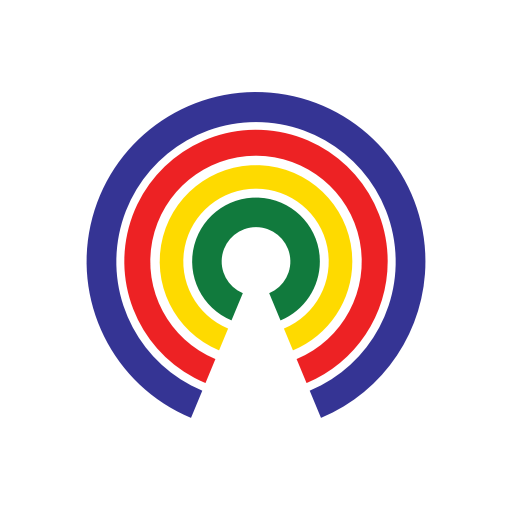 Causes
| 10.10.18
Last Day to Comment on Trump Admin Proposal to Limit Protests Near White House, Charge 'First Amendment Fees' for Marches
Vote to see how others feel about this issue
by Causes | 10.10.18
UPDATE -- October 15, 2018: Today is the last day on which members of the public can submit comments on the Trump administration's proposal to limit demonstrations near the White House and the National Mall, and to impose a "First Amendment fee" for protests.
Read the details below in Countable's original story from October 10, then submit your public comment here.
---
What's the story?
The Trump administration has proposed changes to limit demonstrations near the White House and National Mall, including closing 80 percent of the White House sidewalk, placing limits on spontaneous demonstrations, and imposing a "First Amendment fee" for protests.
The public has until October 15 to comment on the plans here.
Under current policy, the National Park Service charges fees for special events (e.g., concerts and weddings), but not for First Amendment demonstrations (e.g., marches and protests).
The American Civil Liberties Union, NAACP, Hispanic Federation, National Coalition Against Censorship, National Women's Law Center, Human Rights Campaign, Sierra Club and a number of other organizations oppose the change.
What are both sides saying?
The NPS said in a statement that the changes were necessary to "provide greater clarity to the public about how and where demonstrations and special events may be conducted in a manner that protects and preserves the cultural and historic integrity of these areas."
"From the steps of the Lincoln Memorial to the Ellipse—D.C.'s national parks have always served as a stage for groups wanting their voices heard," NPS' acting National Capital Regional Director Lisa Mendelson-Ielmini added. "The role the National Park Service plays in facilitating these groups' First Amendment rights - regardless of their views - is not something we take lightly." 
As for charging fees: "The idea came out of just the sheer cost to the Park Service and Park Police putting on and supporting some of these events," Mike Litterst, a spokesman for the agency, told the Washington Post. "At this point we're just asking the question."
"Well, ask no longer, NPS, because this is a terrible idea," wrote the editorial board of the Toledo Blade.
"Asking for reimbursement from those who use NPS resources for weddings or parties on the National Mall, as is already practice, is one thing. But requiring money from those who wish to exercise their constitutional right to free speech in the seat of our federal government would be an egregious overstep by the NPS and could limit the potency of future demonstrations on the Mall," they write.
But Litterst pushed back, saying: "We don't make money. We are expected to break even and have no expenditure out of our operating budget to support special events like that."
What do you think?
Do you support the proposed changes to rallies and demonstrations on the Mall? Should Congress increase the NPS' budget? Take action and tell your lawmakers above, then share your thoughts below.
And make sure to leave your public comment by October 15 here.
—Josh Herman
(Photo Credit: @ACLU via Twitter)