Causes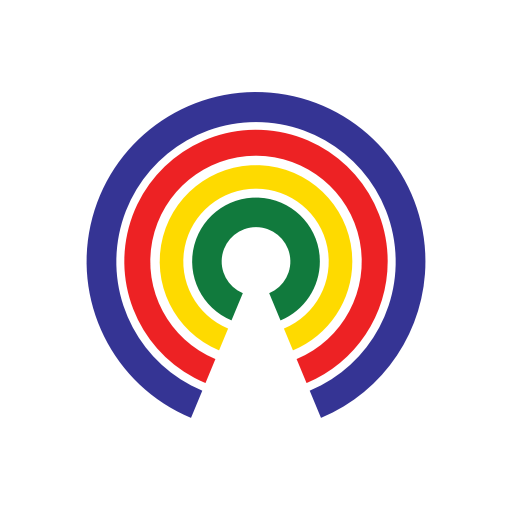 Causes
| 10.5.17
Word of the Day: Bump Stock
Join the 34,935 people who've taken action on Causes this week
by Causes | 10.5.17
BUMP STOCK
A mechanism that allows semi-automatic weapons to mimic the firing speed of automatic weapons.
Why this word? Why today?
Twelve of the rifles the Las Vegas mass shooter had in his hotel room were modified with a "bump stock."
The "stock" is the part of the rifle that's held against the shoulder. Replacing the traditional stock with a bump stock allows a semi-automatic weapon to behave like an automatic weapon: when the shooter pulls the trigger, the bump stock uses the recoil to "bump" the trigger back into the trigger finger, letting the shooter fire in rapid succession.
At present time, bump stocks are not banned, though politicians on both sides of the aisle are considering legislation to ban them.
Related Reading