Causes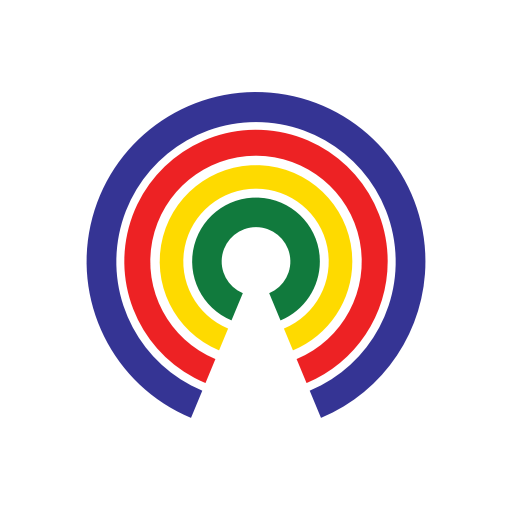 Causes
| 10.8.18
Do You Support Efforts to Impeach Justice Kavanaugh?
Vote to see how others feel about this issue
by Causes | 10.8.18
What's the story?
Moments after now-Justice Brett Kavanaugh was officially voted onto the Supreme Court, a petition was launched urging the House Judiciary Committee to impeach him for lying to Congress about his involvement in the George W. Bush administration.
"There is no room for an accused sexual predator and liar on the Supreme Court," the petition reads. "Brett Kavanaugh faces credible accusations of sexual assault and perjury and should be impeached. Initiate impeachment proceedings to remove him from the federal bench."
What are Democrats saying?
A day after the petition launched, Sen. Cory Booker (D-NJ) – a member of the Senate Judiciary Committee – said impeachment was contingent on Democrats taking one of the houses of Congress during next month's midterms.
"The reality is, right now, Republicans control the House and the Senate, and there's no way to do even an investigation unless we flip one of the houses," he said. "So I think even before you start focusing on questions about his truthfulness before a Senate committee, you've got to focus on the urgency of the work over the next 30 days, and that's where my focus is."
Also on Sunday, House Minority Leader Nancy Pelosi (D-CA) wrote in a press release that in order to "preserve the full record of this dark chapter" in American history and "set the record straight," she's filed a Freedom of Information Act request for all documents related to the FBI's investigation of assault allegations against Kavanaugh.
"The GOP's decision to confirm Brett Kavanaugh to the Supreme Court has wounded the very soul of justice in our country. Amid our heartbreak, however, we renew our resolve and determination. We are awed by the dignity and bravery of Dr. Christine Blasey Ford, and by the courage of the countless survivors across our country who have come forward with their own stories, even at great personal risk."
But not all (D)s support talk of impeachment.
"I think that's premature," Sen. Christopher A. Coons (D-DE), a member of the Senate Judiciary Committee, said on Sunday's "Meet the Press". "I think, frankly, we are just less than a month away from an election. Folks who feel very strongly one way or the other about the issues in front of us should get out and vote and participate."
What is Trump saying?
Departing the White House on Monday, President Donald Trump said that it was "an insult to the American public" for Democrats to consider impeaching Kavanaugh.
"The way they really tortured him and his family, I thought it was a disgrace," Trump said. "A brilliant jurist, a man that did nothing wrong, a man that was caught up in a hoax that was set up by the Democrats using the Democrats' lawyers, and now they want to impeach him."
What do you think?
Did you sign the petition? Do you support efforts to impeach Kavanaugh? Or is it an "insult to the American people?" Tell your reps, then share your thoughts below.
—Josh Herman