Causes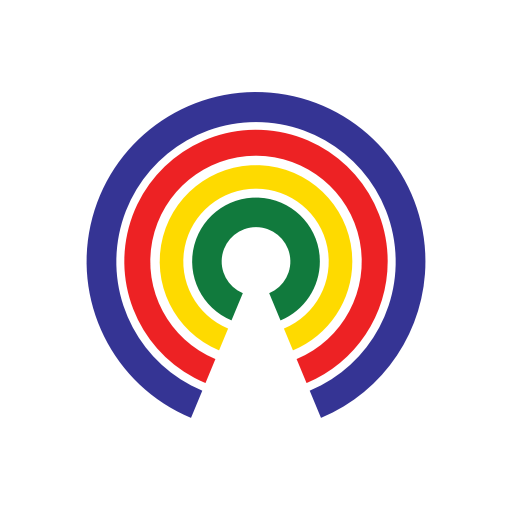 Causes
| 10.2.17
Overnight Carnage: Deadliest Mass Shooting in U.S. History - 59 Dead, 527 Injured
Join the 22,753 people who've taken action on Causes this week
by Causes | 10.2.17
What We Know So Far
A single gunman, firing from the 32nd floor of a Las Vegas hotel, sprayed a crowd of concert-goers with multiple bursts of automatic gunfire late Sunday night.

Police SWAT teams rushed into the building, The Mandalay Bay Resort and Casino, locking down entire floors until they located the shooter.

The Las Vegas Metropolitan Police Department has confirmed that the man was 64-year-old Stephen Paddock. He was engaged by the SWAT team, and killed himself before officers entered his hotel room.

Current police estimates are that the man killed 59 people and 527 were injured.

Police identified "a companion" of Paddock, a woman named Marilou Danley. They believe they have located her.

Local hospitals were packed to capacity, as hundreds of wounded were rushed into emergency rooms. Responders ferried the wounded in wheel barrows and luggage carts.

President Trump was briefed on the situation by his Chief of Staff, John Kelly.

At 7:48am, President Trump tweeted:
Our prayers and deepest condolences are with all those affected by the evil perpetrated in #lasvegas #lasvegasshooting

— Donald Trump Jr. (@DonaldJTrumpJr) October 2, 2017
At 10:17am the AP reported that ISIS has claimed responsibility for the shooting without providing evidence:
BREAKING: Without providing evidence, Islamic State claims Las Vegas attack, says shooter converted to Islam months ago.

— The Associated Press (@AP) October 2, 2017
Here is contact information for those looking to contact loved ones in the Las Vegas mass shooting:
Official contact information for families looking for loved ones in Las Vegas mass shooting.
Blood donors are also needed. @FOXLA pic.twitter.com/WRq1Kw0hgX

— Gigi Graciette (@GigiGraciette) October 2, 2017
At 10:30am President Donald Trump addressed the nation in response to the shooting:
At 2:40pm President Trump and First Lady Melania Trump were joined by Vice President Mike Pence and his wife Karen on the White House's South Lawn to observe a moment of silence in response to the shooting.
White House Moment of Silence for victims of #LasVegasShooting pic.twitter.com/5gVCb0BMKv

— CSPAN (@cspan) October 2, 2017
At 3pm the Senate observed a moment of silence in memory of the victims of the shooting.

It has been reported that 19 weapons were retrieved from the hotel room used by the suspect, although no details have been officially released yet. The Bureau of Alcohol, Tobacco and Firearms (ATF) is conducting a trace on the guns. A Las Vegas gun store owner told ABC News that Paddock purchased guns from his store and that all necessary background checks and other procedures were completed successfully, and he gave no indication of instability.

At 6:50pm the House observed a moment of silence in memory of the victims of the shooting.
Countable will continue to update this story as facts become available