Causes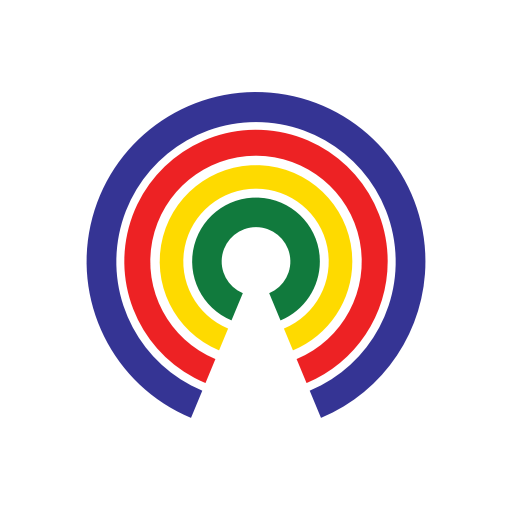 Causes
| 10.5.18
Microplastics Found in 50 Percent of Freshwater Insects – Time to Completely Ban Microplastics?
Vote to see how others feel about this issue
by Causes | 10.5.18
What's the story?
Research has revealed that microplastics – pieces of plastic debris under five millimeters – can be found in 1 of every 2 insects.
"Every year, between eight and twelve million tons of plastics are thought to be entering the world's oceans, but around four million tons of it passes along rivers," said Fred Windsor, a doctoral student at Cardiff University in Wales, and lead author of the study.
"In some cases, there can be over half a million plastic fragments per square meter of river bed, so that ingestion by insects is very likely."
Windsor and his colleagues focused on three species of mayfly and caddis larvae (which have different feeding methods), and found that both species had ingested microplastics.
"In our study, we sampled insects upstream and downstream from sewage treatment works on" various rivers in Wales and "found plastics were surprisingly widespread."
Where do microplastics come from?
Many come from the gradual degradation of larger pieces of plastic waste, including car tires, ropes, and paint.
Many come from the "gradual degradation of larger pieces of plastic waste in the ocean" including car tires, ropes, and paint.
But they're just bugs, right?
Once microplastics are incorporated into insects, they can be passed up the food chain to fish, birds, and the animals that feed on them.
"Problems could arise from the physical effects of microplastics, from their direct toxicity or from pollutants that they transport," said the study's co-author, ecologist Steve Ormerod, Co-Director of Cardiff University's Water Research Institute.
"Plastics in insects mean that animals using them as prey could also be affected."
What do you think?
In 2015, the Microbead-Free Waters Act was signed into law. However, the Act limits the ban to "rinse-off" cosmetic products, such as toothpaste and face wash. Given these recent findings, should the Act be expanded to include other personal-care and cleaning products? Take action above and tell your reps, then share your thoughts below.
—Josh Herman
(Photo Credit: iStockphoto.com / ZU_09)