Causes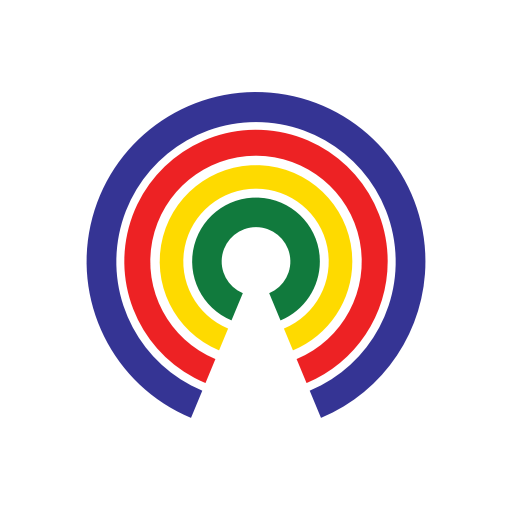 Causes
| 10.4.18
Should the Senate Vote on Kavanaugh's Supreme Court Confirmation Saturday?
Vote to see how others feel about this issue
by Causes | 10.4.18
The Senate is expected to take a procedural vote Friday morning at 10:30am ET to limit debate on the nomination of Judge Brett Kavanaugh to the Supreme Court, which if successful would set up a confirmation vote in the afternoon or evening on Saturday.
Friday's vote is on a "cloture motion", which if agreed to (or "invoked") limits further debate on the underlying bill or nomination to 30 hours.
The motion only needs a simple majority to succeed, as is the case with a possible confirmation vote, and a tie can be broken by Vice President Mike Pence.
Should the Senate vote on the confirmation of Judge Brett Kavanaugh to the Supreme Court on Saturday? Tell your senators and share your thoughts below!
— Eric Revell
(Photo Credit: iStock.com / Will Etheredge)