Causes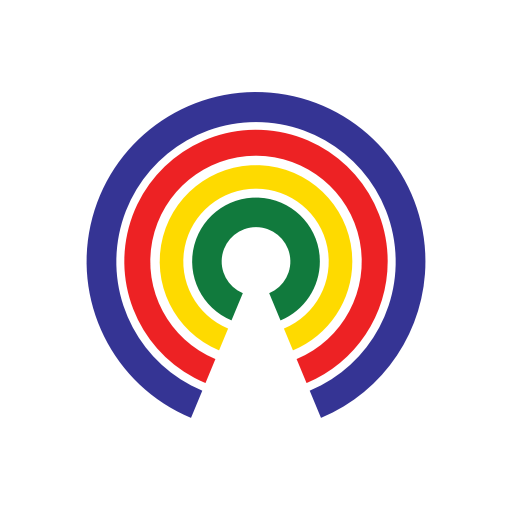 Causes
| 10.4.18
A List of the People the FBI Interviewed in Their Kavanaugh Probe – Tell Your Senators How to Vote on His Nomination
Vote to see how others feel about this issue
by Causes | 10.4.18
What's the story?
Senators are reviewing the FBI's supplemental background investigation into sexual misconduct allegations against Supreme Court Nominee Brett Kavanaugh.
Here's a summary of who the FBI interviewed - and didn't interview - as part of its supplemental probe:
Interviewed
Mark Judge - Georgetown Prep classmate and friend of Kavanaugh. Christine Blasey Ford alleges that Judge was in the room at the time of Kavanaugh's assault. Judge was listed on Kavanaugh's calendar for July 1, 1982, as one of the people he was gathering with to drink "skis." (Shorthand for "brewskis" Kavanaugh explained in his testimony.) The full entry reads: "Go to Timmy's for skis w/Judge, Tom, PJ, Bernie, Squi." Kavanaugh had told senators there were no girls at the party.
Patrick "P.J." Smyth – Played football with Kavanaugh. Ford alleged that Smyth was at the party where she was sexually assaulted. Listed as attending or planning to attend the July 1 party. 
Tim Gaudette - Friend and Georgetown Prep classmate of Judge Kavanaugh. Gaudette is the person identified as "Timmy" is Kavanaugh's calendar entry, meaning his home was the location of the planned July 1, 1982 party.
Chris Garrett - The person Kavanaugh's calendar identifies as "Squi." He, too, was slated to attend the party.
Leland Keyser - Attended the party where Ford claimed she was sexually assaulted, as explained by Ford during her testimony. Keyser claims she believes Ford's account, though she can't corroborate it.
Deborah Ramirez: A Yale classmate of Kavanaugh, Ramirez told the New Yorker that the nominee exposed his penis to her in college.
"There's nothing in it that we didn't already know...This investigation found no hint of misconduct." —Senate Judiciary Chairman Chuck Grassley (R-IA)
Not Interviewed
Brett Kavanaugh – The White House and Senate Judiciary Committee Chairman Chuck Grassley (R-IA) said the judge's testimony was sufficient.
Christine Blasey Ford – Ford's lawyers confirmed Ford wasn't contacted as part of the supplemental probe.
Russell Ford – Christine Blasey Ford's husband. Ford has claimed she told her husband about Kavanaugh's sexual assault years ago.
Julie Swetnick - alleges in a sworn statement that Kavanaugh and Judge tried to get teenage girls "inebriated and disoriented so they could then be 'gang raped' in a side room or bedroom by a 'train' of numerous boys."
"The most notable part of this report is what's not in it...It looks to be the product of an incomplete investigation that was limited perhaps by the White House. I don't know." —Senate Judiciary Ranking Member Dianne Feinstein (D-CA)
What are key senators saying?
Sen. Susan Collins (R-ME): "It appears to be a very thorough investigation, but I am going back later today to personally read the interviews. That's really all I have to say right now."
Sen. Jeff Flake (R-AZ): "We asked the FBI to investigate current credible allegations. That's what they've done. ... I had planned to vote for him before, but I certainly wanted the FBI, the professionals, to look at it. And they have. I think they've been thorough."
What do you think?
Are you satisfied with what you've heard about the FBI report? Does it exonerate Kavanaugh? Tell your senators how to vote on Kavanaugh's nomination, then share your thoughts below.
—Josh Herman
(Photo Credit: C-SPAN)