Causes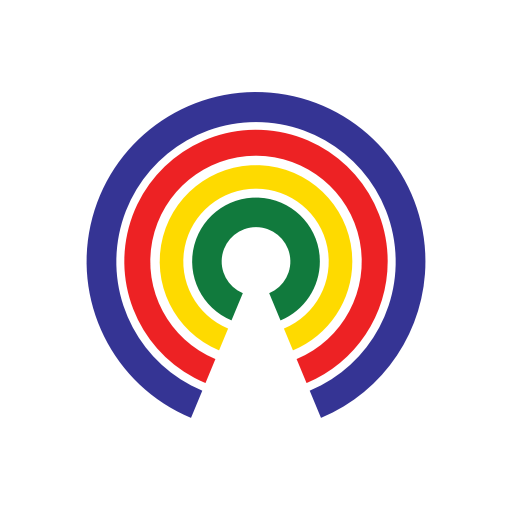 Causes
| 9.29.17
The GOP's EZ Tax Reform Plan
Join the 45,217 people who've taken action on Causes this week
by Causes | 9.29.17
The 1040-EZ is the shortest version of the IRS's Form 1040, meant to offer a fast and easy way for people to file income tax returns. Countable thought we'd EZ-fy the 9-page Trump/Republican tax reform proposal, the "Unified Framework For Fixing Our Broken Tax Code."
While the doc itself is short on details, here are the basics of what the tax frame would do:
FOR INDIVIDUALS:
collapse the current seven personal tax brackets to three: 12, 25 and 35 percent (this would cut the top individual income tax rate from 39.6 to 35 percent and raise the bottom tax rate from 10 to 12 percent)

nearly double the standard deduction to $24,000 for married families and $12,000 for individuals

eliminate "most itemized deductions" but retain mortgage and charitable deductions

retain – and simplify – tax incentives that "encourage work, higher education and retirement"

provide $500 credit for anyone taking care of a family member, regardless of age

"significantly" increase the Child Tax Credit

eliminate the estate tax (called the "death tax" in the document) — this is the tax families pay when a house worth over $5.49 million is passed down to an heir

eliminate the alternative-minimum tax (AMT) — this was created in the 1970s to prevent wealthy taxpayers from using loopholes to avoid paying taxes. Since its creation, it's impacted an increasing number of taxpayers

simplify the tax code to where a "vast majority of Americans" could file their income taxes by "postcard" (down to one page)

the document also raises the possibility of a higher tax for the wealthy "to ensure that the reformed tax code is at least as progressive as the existing tax code and does not shift the tax burden from high-income to lower- and middle-income taxpayers"
FOR BUSINESSES:
lower the corporate rate from 35 to 20 percent

allow most small businesses to pay at the 25 percent rate, or, if they earned very little income, to potentially pay at the 12 percent rate. (Currently, many small business owners pay at their personal income tax rate, which could be as high as 39.6 percent.)

allow companies to write off investments in new equipment (and other capital) for at least five years

end the deduction for domestic production

"preserve business credits in two areas where tax incentives have proven to be effective in promoting policy goals important in the American economy: research and development, and low-income housing"

partially limit the deduction for net interest expenses

allow multinational corporations to exempt all dividends from foreign subsidiaries in order to "prevent companies from shifting profits to tax havens"
There is no mention of:
eliminating the carried interest tax benefits used by hedge fund managers

the Earned Income Tax Credit (EITC), which is used by the working poor to reduce the amount of taxes they owe and potentially provide them a refund
The reaction has been mixed:
"This framework is focused on supporting American jobs, on making taxes fairer and on growing families' paychecks," Senate Majority Leader Mitch McConnell (R-KY) said in a statement.
"The idea that this plan would help average Americans instead of the wealthy and big corporations has been a hoax all along," said Frank Clemente, executive director of Americans for Tax Fairness. "This isn't 'tax reform,' it's just a big giveaway to millionaires and corporations, and it won't 'trickle down' to the rest of us."
How will the Unified Framework For Fixing Our Broken Tax Code affect you? Do you support the tax reform effort by Trump and GOP leaders? Or is it a "hoax"? Hit Take Action, tell your reps what you'd like to list or deduct, then comment below.
—Josh Herman
Related Reading
(Photo Credit: Mike Licht via Flickr/ Creative Commons)