Causes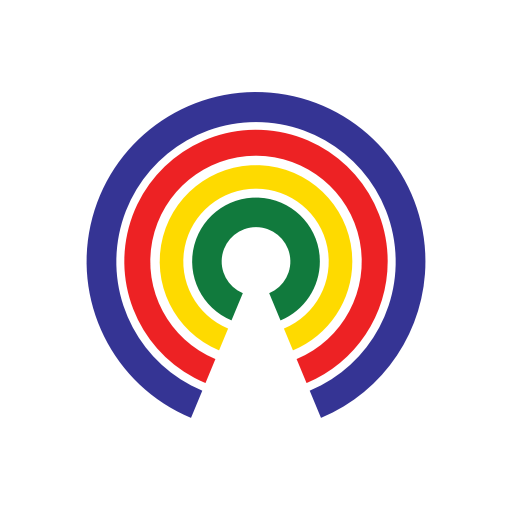 Causes
| 9.29.17
How a 97-Year Old Shipping Law Impacts Disaster Recovery Efforts in Puerto Rico
Join the 22,578 people who've taken action on Causes this week
by Causes | 9.29.17
Updated September 28, 2017: President Donald Trump issued a new waiver of the Jones Act that will be in effect for 10 days.
As Puerto Rico struggles to cope with the devastation wrought by Hurricane Maria, some have suggested that an obscure, nearly 100-year old law called the Jones Act could be hampering relief efforts.
Officially known as the Merchant Marine Act of 1920, the Jones Act aims to promote the growth of the commercial shipping industry by requiring all cargo shipped between U.S. ports be carried by ships built, crewed, and owned by Americans. At the time, lawmakers were concerned by losses the U.S. shipping industry suffered at the hands of German U-boats during World War I and wanted to ensure there was enough maritime shipping capacity to meet future national security needs.
Because of the Jones Act's requirements, foreign vessels departing a U.S. port with cargo bound for Puerto Rico, Alaska, or Hawaii must reroute to a U.S. port and transfer the goods to an American ship that then delivers the cargo to its destination. If a foreign vessel were to offload directly in Puerto Rico or Alaska or Hawaii the company that owns it would face punitive fees and taxes. Whether a ship reroutes or is willing to pay the fines, the increased costs are ultimately passed to consumers in the form of higher prices for the newly-arrived goods.
Waivers to the Jones Act can be granted by the Dept. of Homeland Security (DHS) in response to emergencies or at the request of the Secretary of Defense for national security purposes. Prior to this month, the most recent examples of Jones Act exceptions were for energy shipments to regions affected by Hurricane Katrina in 2005 and Hurricane Sandy in 2012.
On September 8, 2017 the Trump administration announced a one week waiver of the Jones Act to ensure that fuel could be distributed to states and territories affected by Hurricanes Harvey and Irma. The waiver was then extended on September 13 through the 22nd, but DHS allowed it to expire after not receiving any waiver requests from foreign vessels after September 11.
Following the conclusion of the most recent Jones Act waiver, Rep. Nydia Velazquez (D-NY) called for a one-year waiver of the Jones Act to help Puerto Rico recover from Hurricane Maria. Other members of Congress want to go even farther, as Sen. John McCain (R-AZ) has introduced a bill to repeal the Jones Act altogether, which you can read about and vote on by following the link below:
Tell your reps what you think of the Jones Act, and let us know what you think in the comments!
— Eric Revell
RELATED READING
(Photo Credit: Marcelo Horn / iStock)