Causes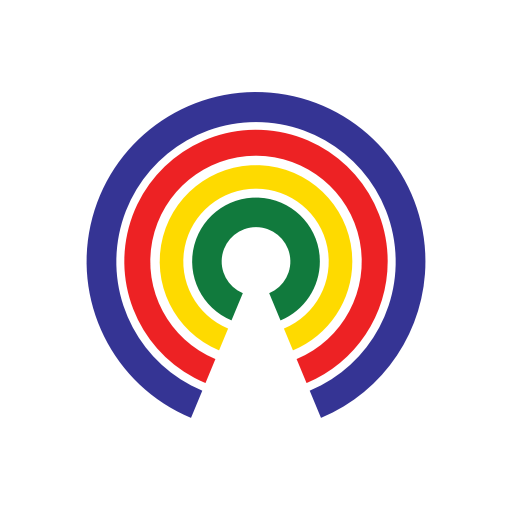 Causes
| 10.3.18
McConnell Sets Up Initial Kavanaugh Vote Friday
Vote to see how others feel about this issue
by Causes | 10.3.18
Senate Majority Leader Mitch McConnell (R-KY) took to the Senate floor Wednesday night to tee up a Friday procedural vote on the nomination of Judge Brett Kavanaugh to the Supreme Court.
The results of the FBI's probe into sexual assault allegations against the nominee were expected to be made available to senators beginning Wednesday night, McConnell said, affording them "plenty of time" to review its findings ahead of Friday's vote:
"Members will have the opportunity to review the investigators' records. And, as is the standard procedure, designated Judiciary Committee staff members with the required clearances will be authorized to brief members."
McConnell filed what's known as a "cloture motion", which limits further debate on a bill or nomination to 30 hours once it is "invoked". Cloture motions can only be voted on after "ripening" for one full day (unless there's unanimous consent from senators to waive that requirement).
By filing cloture on Wednesday, McConnell began what's likely to be a four-day confirmation process — the motion will ripen one hour after the Senate begins its session on Friday, the earliest it can be called up for a vote. Only a simple majority is needed to invoke cloture on the nomination, which if successful would set up a confirmation vote the following day once the 30 hours of debate conclude.
Tell your senators whether they should support or oppose Kavanaugh's Supreme Court nomination and share your thoughts below!
— Eric Revell
(Photo Credit: D.C. Circuit Court of Appeals / Public Domain)