Causes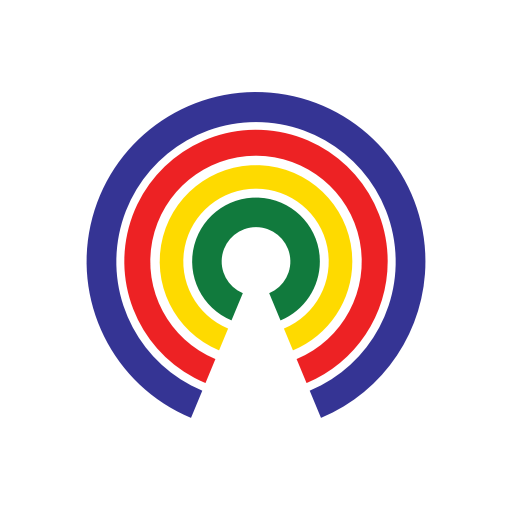 Causes
| 9.29.17
Does The New Version Of Graham-Cassidy Get Your Vote?
Join the 28,461 people who've taken action on Causes this week
by Causes | 9.29.17
What's the story?
Republican Sens. Lindsey Graham (SC) and Bill Cassidy (LA) have revised their bill (PDF) aimed at repealing and replacing the Affordable Care Act. The modified bill would loosen additional Obamacare restrictions while also diverting more funds to Alaska and Maine, the states of undecided Republican senators Lisa Murkowski (AK) and Susan Collins (ME).
Republicans only have until Sept. 30 to pass the bill using the reconciliation process; after that, health-care legislation will require 60 votes to clear the Senate.
At its core, Graham-Cassidy essentially remains the same: the bill gives states control of the health-care markets. So rather than the federal government funding Medicaid and providing subsidies, the money would be given to states in the form of a block grant. States could then use these funds to develop any health-care system they choose.
The Congressional Budget Office (CBO) has said it's aiming to provide a "preliminary assessment of the Graham-Cassidy bill" by early this week, but it will be unable to provide "point estimates of the effects on the deficit, health insurance coverage, or premiums for at least several weeks." These estimates will be of the initial – now outdated – version of the bill.
Why does it matter?
The Senate's previous attempt to euthanize Obamacare failed by one vote, after Sen. John McCain (R-AZ) joined Sens. Collins and Murkowski in voting "no" on the so-called "skinny repeal."
After Sens. McCain and Rand Paul (R-KY) announced their opposition to the Graham-Cassidy bill late last week, GOP senators have been scrambling to secure the votes they need to pass this legislation.
According to the sponsoring senators' analysis, the revised bill would direct additional money to Alaska, Arizona, Kentucky, and Maine.
"If there's a billion more going to Maine . . . that's a heck of a lot," Cassidy told the Washington Post. "It's not for Susan, it's for the Mainers. But she cares so passionately about those Mainers, I'm hoping those extra dollars going to her state . . . would make a difference to her."
However, the Center on Budget and Policy Priorities estimated that the revised bill would reduce federal funding for Medicaid by $175 billion over 10 years.
Graham-Cassidy 2.0 also includes provisions meant to curry favor with Senate conservatives Ted Cruz of Texas and Mike Lee of Utah. These regulatory changes would permit states to allow insurance companies to:
Charge more to people with pre-existing medical conditions

Offer plans that lack certain of the ACA's required benefits, like maternity care, mental health coverage, and prescription drugs

Create "multiple risk pools" which would separate sick and healthy people (raising premiums on those with pre-existing conditions but potentially lowering them for healthy individuals)

Allow states to modify the federal cap on out-of-pocket costs
The revised bill also requires that states explain how their healthcare plans "shall" maintain affordable and adequate insurance. The previous version only required a state to describe how it "intends" to guarantee individuals with pre-existing conditions would have affordable and adequate health-care.
"The prior language was fairly toothless," Matthew Fiedler, a fellow at the Brookings Institution, said. "They have tightened up half the problem with the switch from 'intends' to 'shall,' but the standard that they have to achieve is incredibly vague, so I'm not convinced that this imposes meaningful constraints in practice."
But Cassidy told the Washington Post that Rand Paul should recognize the revised bill would save the country from the single-payer proposal put forth by Vermont Sen. Bernie Sanders.
"I'm hoping Senator Paul would kind of have that epiphany," Cassidy said.
What do you think?
Do the changes to Graham-Cassidy change your vote? Should your senators now support it? Hit Take Action, tell them how to vote, then tell your fellow citizens below.
—Josh Herman
Related Reading
(Photo Credit: ftwitty / iStockphoto)