Causes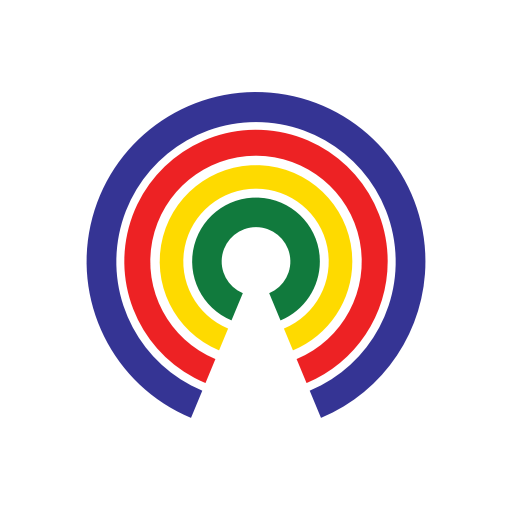 Causes
| 10.3.18
Should Kavanaugh be Disqualified Over His Partisanship Remarks?
Vote to see how others feel about this issue
by Causes | 10.3.18
What's the story?
When Judge Brett Kavanaugh appeared before the Senate Judiciary Committee to respond to allegations that he sexually assaulted Dr. Christine Blasey Ford, he delivered an angry rebuttal and claimed the accusations were part of a Democratic quest for revenge:
 "This whole two-week effort has been a calculated and orchestrated political hit, fueled with apparent pent-up anger about President Trump and the 2016 election," Kavanaugh said. "Fear that has been unfairly stoked about my judicial record. Revenge on behalf of the Clintons. And millions of dollars in money from outside left-wing opposition groups."
The nominee continued, chastising Democrats: "You have replaced 'advise and consent' with 'search and destroy.'" Moments later, he warned them: "What goes around comes around."
Various politicians and pundits, from across the political spectrum, are saying Kavanaugh's partisan vitriol should disqualify him from the highest Court.
What are people saying?
During an appearance at The Atlantic Festival, Sen. Jeff Flake (R-AZ) said that he "didn't like some of the more partisan references and the tone, particularly with some of my colleagues…We can't have that on the Court."
Senate Minority Leader Chuck Schumer (D-NY) said "Judge Kavanaugh's testimony was better suited for Fox News than a confirmation hearing for the august United States Supreme Court." He added, "it would be one thing if Judge Kavanaugh discarded his partisan feelings once he donned the black robes of a jurist, [but] Thursday's hearing revealed that his bitter partisan resentments still lurk right below the surface."
Former CIA Director John Brennan said the "temperament and blatant partisanship" that Kavanaugh displayed during his hearing were "disqualifying" to take a seat on the bench.
More than 500 law professors from around the country – including a number from Kavanaugh's alma mater Yale – penned a letter in which they criticize the nominee, saying he's shown he lacks the "judicial temperament" to join SCOTUS.
"We regret that we feel compelled to write to you to provide our views that at the Senate hearings on Thursday, September 27, 2018, the Honorable Brett Kavanaugh displayed a lack of judicial temperament that would be disqualifying for any court, and certainly for elevation to the highest court of this land," the letter states.
Kavanaugh supporters have dismissed his vitriol as the obvious response - and tone - of a man falsely accused of sexual harassment.
What happened with Justice Thomas?
Some are comparing Kavanaugh's heated testimony to that of SCOTUS Justice Clarence Thomas.
In 1991, the Senate Judiciary Committee reopened Thomas' confirmation to hear Anita Hill's sexual harassment allegations and the nominee's response.
When it was Thomas' turn to respond to the accusations, he famously said:
"This is a circus. It is a national disgrace. And from my standpoint, as a black American, as far as I am concerned, it is a high-tech lynching for uppity-blacks who in any way deign to think for themselves, to do for themselves, to have different ideas, and it is a message that, unless you kow-tow to an old order, this is what will happen to you, you will be lynched, destroyed, caricatured by a committee of the U.S. Senate, rather than hung from a tree."
What do you think?
Were you concerned by Kavanaugh's partisan tirade? Or do you agree with the nominee that the sexual assault allegations are "revenge on behalf of the Clintons and millions of dollars in money from outside left-wing opposition groups"? Should Kavanaugh be disqualified on partisanship grounds? Take action above, then share your thoughts below.
—Josh Herman