Causes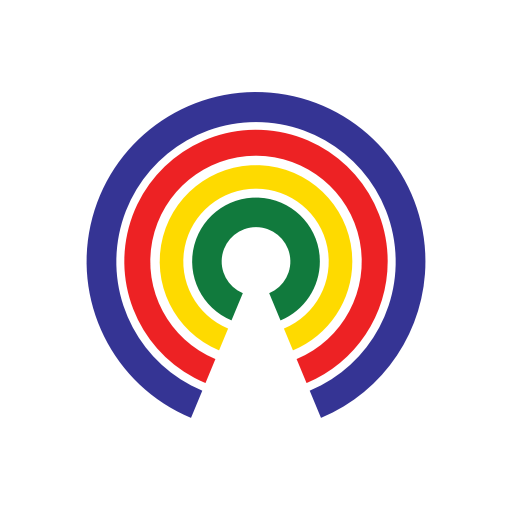 Causes
| 10.2.18
Indonesia Relief - How Can You Help?
Join the 45,661 people who've taken action on Causes this week
by Causes | 10.2.18
What's the story?
Emergency crews and relief workers are mobilizing to help victims and survivors of an earthquake and tsunami that struck Indonesia's island of Sulawesi, killing at least 1,2000. The number is expected to rise.
A 7.5 magnitude earthquake struck along the coastal community of Donggala last Friday, triggering a 20-foot tsunami that crashed into Palu, the provincial capital with a population of 335,000.
This video, shot by an onlooker, shows the approaching tsunami:
At a press conference yesterday, President Donald Trump offered condolences to Indonesia and said the U.S. had sent emergency responders to assist the country.
What can you do to help?
Various nonprofits and aid organizations are working to help Indonesia recover.
—Josh Herman
(Photo Credit: Hurriyet Daily News)