Causes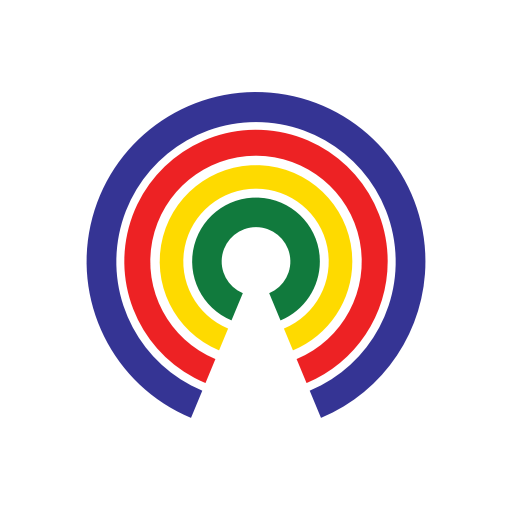 Causes
| 10.1.18
Sex Machina: Should Robot Brothels Be Legal?
Vote to see how others feel about this issue
by Causes | 10.1.18
What's the story?
It's the 60-page End User License Agreement consent form that really gets you.
Houston officials are pushing back on plans to open the first "sex robot brothel" in the city.
Toronto-based KinkySDollS had announced it was preparing to launch a store/brothel in the Lone Star State that would rent and sell "adult love dolls" to clients.
Work on the brothel was halted over an inspection issue, and various groups are trying to ensure it never opens on moral and ethical grounds.
Is it legal?
According to experts, the brothel would not be illegal under current law.
"Unfortunately, there are currently no laws in the U.S. to prevent the sale of the type of dolls intended for this 'robot brothel,'" Houston attorney Richard Weaver, who specializes in business law, told the Houston Chronicle. "Unless a new ordinance is passed, this business will likely open and operate in Houston."
What are both sides saying?
"This is not the kind of business I would like to see in Houston, and certainly this is not the kind of business the city is seeking to attract," Houston Mayor Sylvester Turner said in a written statement to the Houston Chronicle.
Elijah Rising - a local nonprofit focused on ending sex trafficking – has started an online petition to ban sexbot brothels.
"The business of robot dolls only reinforces the idea that women are just body objects or properties," said David Gamboa, one of the group's directors. "We don't need this in a city like Houston where we already have a major problem with sex trafficking."
"These rape bots are mechanized pornography and everything we know about porn fueling the demand for real women, real children in the sex-trafficking industry is going to apply to this robot brothel," said Gamboa. 
A woman calling herself "Magdalena," who's employed at the brothel, told WFMY that the company will not be deterred by pushback.
"It's really about giving someone another option of how to be loved or how to express their love or their sexuality," said Magdalena. "They're not hurting anybody."
Yuval Gavriel, who operates "Kinky S Robots" in Toronto, said, "We entertain men, women, transsexuals. I think it's a great thing."
Gavriel added that he plans to open just down the street from a number of strip clubs.
"They're using humans," Gavriel said. "We're just using robots."
What do you think?
As mentioned, there are currently no laws against robot brothels. Should there be? Is this the prequel to Westworld? Take action above, then share your thoughts below.
—Josh Herman
(Photo courtesy KinkySDolls.com)