Causes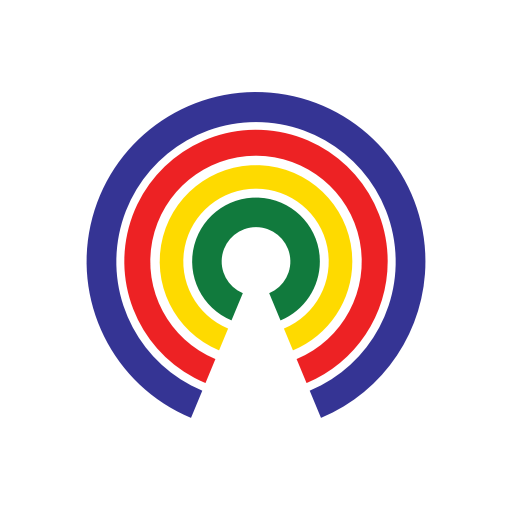 Causes
| 9.19.17
Hot Takes: Trumps Threatens to "Totally Destroy North Korea"
Join the 33,290 people who've taken action on Causes this week
by Causes | 9.19.17
In a speech before the United Nation's General Assembly this morning, President Trump threatened to "totally destroy North Korea," if the US is forced to defend itself or its allies. The president said Kim Jong-un, the country's totalitarian leader, who Trump calls "Rocketman", "threatens the entire world with unthinkable loss of life." (For more details, see Trump Gives Incendiary address at UN.)
Reaction to the president's words was swift and varied.
From Los Angeles Times columnist David Lazarus:
Worth noting: Trump got up in the United Nations and threatened to destroy another country

— David Lazarus (@Davidlaz) September 19, 2017
Congressman Ted Lieu (D-CA), a vocal opponent of President Trump, wrote:
US can destroy N Korea, but N Korea can also destroy S Korea & potentially Japan/Guam along with hundreds of thousands of Americans. #UNGA https://t.co/BjVHvLtMH5

— Ted Lieu (@tedlieu) September 19, 2017
As for "Rocketman," President Trump's nickname for Kim Jong-un, you probably already guessed that it has spawned a jillion Elton John jokes and a flurry of photo-shopping. This pic, an obvious reference to the iconic 1964 Stanley Kubric film "Dr. Strangelove," is currently making the rounds of the internet (tweet @countable if you can ID its maker!):
Television commentator and conservative provocateur Kambree Kawahine Koa cheered the president's nickname for Kim Jong-un:
👏🏽TRUMP👏🏽JUST👏🏽SAID 👏🏽ROCKET👏🏽MAN👏🏽AT👏🏽#UNGA👏🏽
I am dying!😂 I LOVE MY @POTUS #MAGA #TuesdayThoughts #UnitedNations #GeneralAssembly

— Kambree Kawahine Koa (@KamVTV) September 19, 2017
And on the other side of the spectrum, Scott Dworkin, co-founder of the Democratic Coalition against Trump, had this to say about the nickname:
The use of #RocketMan at #UNGA makes the United States of America look terrible & serves as more proof Trump is mentally unfit for the job.

— Scott Dworkin (@funder) September 19, 2017
Let us know what you think — comment below, share with your people, and join the conversation!
— Andrea Seabrook, Countable's Managing Editor
Connect with Andrea on Twitter: @RadioBabe