Causes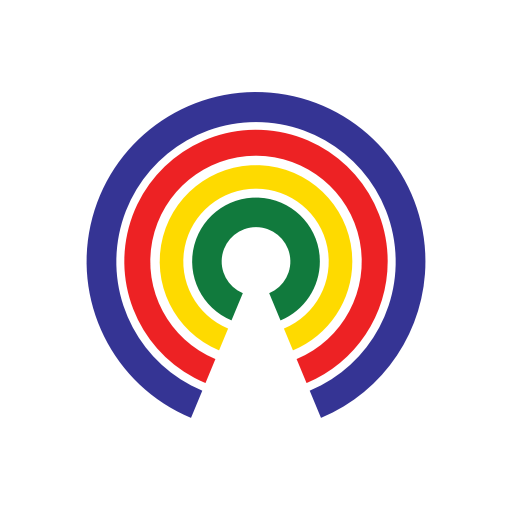 Causes
| 10.1.18
Trump Eases Safety Rules Inspired by Deepwater Horizon Disaster
Vote to see how others feel about this issue
by Causes | 10.1.18
What's the story?
The Trump administration is rolling back regulations on offshore oil and gas drilling that were imposed after the Deepwater Horizon oil rig disaster in 2010 that killed 11 people and resulted in the nation's worst offshore oil spill.
The 48-page notice from the Bureau of Safety and Environmental Enforcement says the agency "has become aware that certain provisions in that rulemaking created potentially unduly burdensome requirements for oil and natural gas production operators ... without meaningfully increasing safety of the workers or protection of the environment."
It continues:
"This rule supports the administration's objective of facilitating energy dominance by encouraging increased domestic oil and gas production and reducing unnecessary burdens on stakeholders, while ensuring safety and environmental protection."
What would the new rules do?
Remove a requirement for independent verification of safety measures and equipment.
Drop a requirement that oil and gas companies design their equipment to function at "most extreme" weather, heat, and wind scenarios.
Roll back a requirement that professional engineers certify the drawings and diagrams of certain pieces of equipment for new wells.
What are both sides saying?
Randall Luthi, president of the National Ocean Industries Association – an offshore drilling lobbying group – said it's a positive step:
"The revisions develop a rule that reduces unnecessary burdens placed on industry, while still maintaining world-class safety and environmental protections. We have a rule that is not a safety rollback, but instead incorporates modern technological advances."
Environmental group the Center For Biological Diversity lambasted the rollback, saying it increases the risk of more deadly accidents:
What do you think?
Do you agree the regulations were "unnecessary burdens placed on industry"? Or is it "madness to expand dangerous offshore drilling"? Take action above, then share your thoughts below.
—Josh Herman
(Photo Credit: iStockphoto.com / landbysea)