Causes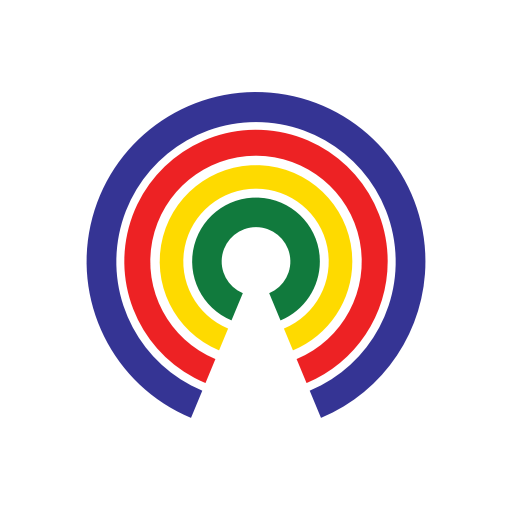 Causes
| 9.18.17
GOP Attempts CPR on Obamacare Replacement Bill
Join the 26,666 people who've taken action on Causes this week
by Causes | 9.18.17
What's the story?
Senate Republicans are reviving their attempt to repeal and the replace the Affordable Care Act before the end of the month.
The Graham-Cassidy bill, as reported by the Chicago Tribune, would "provide states with funding to establish health insurance programs outside ACA protections and mandates, an approach that could force millions off insurance rolls."
GOP leaders in the Senate have asked the nonpartisan Congressional Budget Office (CBO) to fast-track an analysis of the bill, as Republicans only have 15 days to pass something under the reconciliation process; after that, health-care legislation will require 60 votes to clear the Senate.
The Center on Budget and Policy Priorities, a liberal think tank, wrote that this healthcare bill "would have the same harmful consequences as those prior [GOP] bills."
According to CBPP estimates, the Graham-Cassidy bill would also strip away $80 billion in federal health-care funding.
Last Friday, Sen. Bill Cassidy (R-LA) told reporters that his bill has the support of 48 or 49 Republicans—only one vote shy of the 50 votes needed for approval.
"I'm confident we'll get there on the Republican side. People are coming out and saying they are for it, either publicly or privately."
Why does it matter?
The Senate's previous attempt to euthanize Obamacare failed by one vote, after Sens. Susan Collins of Maine, Lisa Murkowski of Alaska, and John McCain of Arizona voted "no." The Graham-Cassidy bill, like its predecessors, contains many of the same Medicaid funding issues that led Collins and Murkowski to reject the earlier bill.
But asked by reporters if he was in support of this bill, McCain told reporters: "Yes. You think I wouldn't be?" McCain later added that South Carolina Sen. Lindsey Graham – a close friend - is "getting a number of governors who are supportive of his approach to weigh in."
Various right-leaning organizations have also endorsed the measure. The Family Research Council said the Graham-Cassidy bill is the "best chance" for Republicans to "stop taxpayer funding of abortion and redirect tax dollars away from the nation's largest abortion business, Planned Parenthood."
The President also supports the measure.
"The President's ready, he's ready with pen in hand to sign health-care reform if, say, Graham-Cassidy moves forward," White House adviser Kellyanne Conway told Fox News last week. "A lot of the governors seem to be supportive of that, people have been working on that very strongly over the recess."
But not all Republicans are eagerly gripping pens. Sen. Rand Paul (R-KY) tweeted on Friday: "I can't support a bill that keeps 90% of Obamacare in place. #GrahamCassidy is not repeal or replace, it is more Obamacare Lite."
Sen. Cassidy responded to Paul, tweeting: "@RandPaul GCHJ repeals entire architecture of Obamacare & gives Kentucky control over its own health care. Willing to go over it with you."
Paul, however, tweeted back: "@BillCassidy it keeps 90% of Obamacare spending and 90% of Obamacare taxes. No thanks."
Democrats were also saying "no thanks" to the revised ACA repeal and replace bill. In a series of tweets, Sen. Elizabeth Warren of Massachusetts voiced her criticisms, which included: "The Graham-Cassidy @SenateGOP 'health care' bill IS Trumpcare, & it will rip health care away from millions of Americans."
However, in a recent POLITICO/Harvard T.H. Chan School of Public Health poll, 53% of GOP voters said repealing and replacing Obamacare should be an "extremely important priority." Another 26% of Republicans said it should be "very important."
What do you think?
Are you one of the 53% of GOPers who'd like to see another attempt to repeal and replace Obamacare? And does the Graham-Cassidy bill offer "Republicans the best chance to fulfill their promises to repeal and replace Obamacare"? Or is the bill "Trumpcare, & it will rip health care away from millions of Americans"? Hit Take Action, tell your reps how to vote, then comment below.
—Josh Herman
RELATED READING
On Countable...
(Photo Credit: jcarillet / iStockphoto)