Causes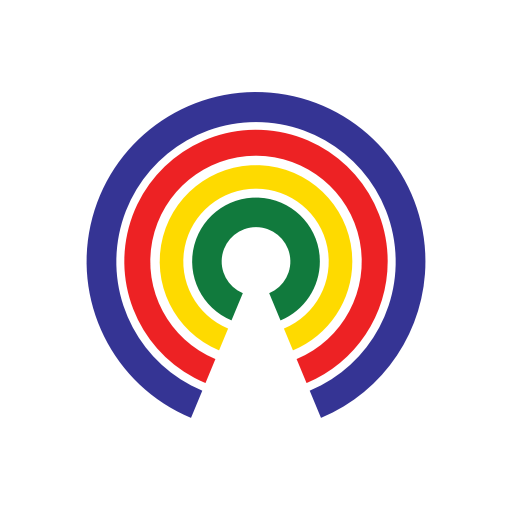 Causes
| 12.5.16
Carson Named HUD Secretary, Last Gubernatorial Race Called and More You Missed In Politics Today
Join the 66,842 people who've taken action on Causes this week
by Causes | 12.5.16
It's difficult to stay up-to-date on what's happening in this country and to break through the clutter, so we're here to make it easier. Here's what we at Countable are reading today:
1. "Trump taps Ben Carson for HUD secretary"
"Ben Carson will be nominated as the next secretary of the Department of Housing and Urban Development, the Trump transition team announced Monday."
""I am thrilled to nominate Dr. Ben Carson as our next Secretary of the US Department of Housing and Urban Development," President-elect Donald Trump said in a statement. "Ben Carson has a brilliant mind and is passionate about strengthening communities and families within those communities.""
Read more at CNN.
2. "Ending 'Closest Governor's Race' In N.C. History, Pat McCrory Concedes"
"Just as the recount that he requested came to a conclusion, incumbent North Carolina Gov. conceded the gubernatorial election to Democratic state Attorney General Roy Cooper."
"With a message on YouTube, McCrory ended what he described as "the closest governor's race" in North Carolina history."
With Gov. McCrory's concession, the net outcome of the 2016 gubernatorial elections was a gain of two governorships for Republicans.
Read more at NPR.
3. "Trump Expands Search for His Secretary of State"
"President-elect Donald J. Trump is broadening the field of candidates for secretary of state as his transition team remains divided nearly a month after the election over how to fill the most prominent gap in his prospective cabinet."
"Those new candidates appeared to include John R. Bolton, an ambassador to the United Nations under President George W. Bush; Jon M. Huntsman Jr., the former Utah governor and ambassador to China under President Obama; Rex W. Tillerson, the president and chief executive of Exxon Mobil; and Sen. Joe Manchin III, Democrat of West Virginia."
We told you about Bolton and Tillerson in a rundown that also discussed the four known contenders — Mitt Romney, Rudy Giuliani, Sen. Bob Corker (R-TN) and Gen. David Petraeus — that you can find here.
Read more at The New York Times.
4. "N.C. man told police he went to D.C. pizzeria with gun to investigate conspiracy theory"
"A North Carolina man was arrested Sunday after he walked into a popular pizza restaurant in Northwest Washington carrying an assault rifle and fired one or more shots, D.C. police said. The man told police he ad come to the restaurant to "self-investigate" a false election-related conspiracy theory involving Hillary Clinton that spread online during her presidential campaign."
"The incident caused panic, with several businesses going into lockdown as police swarmed the neighborhood after receiving the call shortly before 3 p.m."
Read more at The Washington Post.
5. "Al Gore meets with president-elect and Ivanka Trump"
"Al Gore and Donald Trump met Monday just weeks after the former vice president campaigned for the president-elect's opponent, Democrat Hillary Clinton."
""I had a lengthy and very productive session with the president-elect. It was a sincere search for areas of common ground… I found it an extremely interesting conversation, and to be continued, and I'm just going to leave it at that," Gore said."
Read more at USA Today.
— Eric Revell
(Photo by Gage Skidmore)