Causes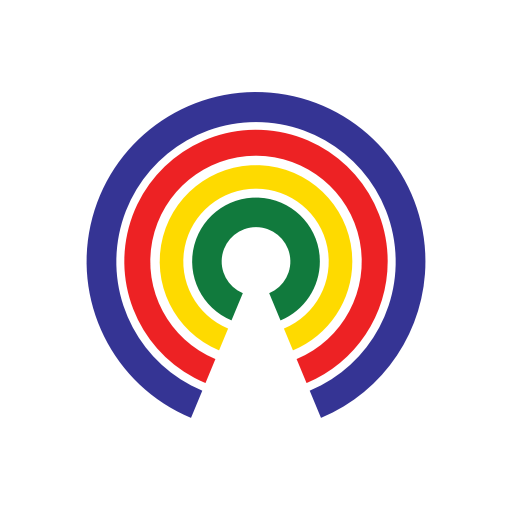 Causes
| 9.15.17
Final Day To Comment: Should ICE Destroy Records About Sexual Assaults, Deaths?
Join the 44,671 people who've taken action on Causes this week
by Causes | 9.15.17
What's the story?
The National Archives and Records Administration (NARA) has provisionally approved a request by Immigration and Customs Enforcement (ICE) to destroy 11 types of records related to detainees. These include "incidents of sexual abuse and assault, escapes, deaths while in agency custody, telephone rates charged to detainees, alternatives to detention, logs and reports on status of detainees and detention facilities, and location and segregation of detainees."
Before ICE destroys anything, however, NARA is asking for public comment. But you'd better type quickly: comments are due by midnight on Friday, September 15.
To submit a comment, either:
Go through the ACLU's page devoted to the matter here

Email request.schedule@nara.gov, making sure to indicate you're commenting on schedule item #DAA-0567-2015-0013
ICE, according to the ACLU, has "proposed various timelines for the destruction of [the] records ranging from 20 years for sexual assault and death records to three years for reports about solitary confinement."
As Countable noted in our earlier story,
"ICE was founded in 2003, so it could begin destroying records related to death and sexual assault as soon as 2023. Records pertaining to solitary confinement could be destroyed starting in 2020, but depending on how you interpret the language in ICE's proposal, ICE could potentially start destroying these records as early as this year."
Why does it matter?
Various news outlets, from various political viewpoints, have reported on the controversies, violations and abuses by ICE officials through the years. As the ACLU wrote, "Many of the records that ICE proposes for destruction offer proof of the mistreatment endured by people in detention."
There have been 10 confirmed deaths in ICE custody for the fiscal year ending on September 30. In addition, according to Homeland Security data reviewed by New York University researchers, 150 people have died in ICE custody between 2003 and 2015.
The ACLU is urging NARA to rethink its approval:
"Keeping these documents available is necessary for the public to understand and fully evaluate the operation of a system that is notorious for inhumane and unconstitutional conditions affecting hundreds of thousands of people every year. Even 20 years is far too short for keeping the record of a death or sexual assault of an individual in government custody."
What do you think?
Is NARA correct in that sexual assault "information is highly sensitive and does not warrant retention"? Or does the ACLU have a point that ICE needs to leave a paper trail and keep its operations in the public eye? Comment with the above resources, then hit the Take Action button and tell your reps.
—Josh Herman
(Photo Credit: kyoshino / iStockphoto)