Causes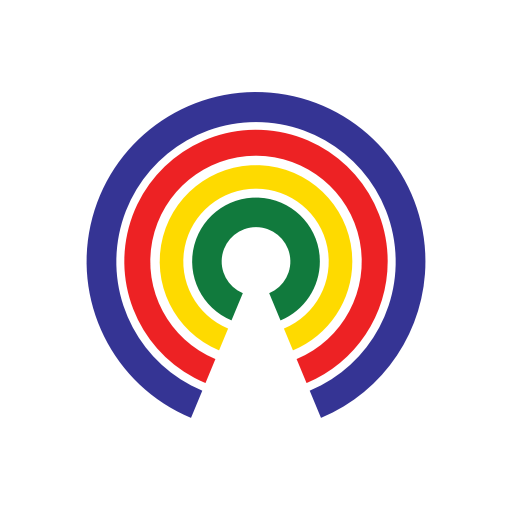 Causes
| 9.27.18
Congressional Republicans Push Changes to Endangered Species Law After Grizzly Hunt Ban
Vote to see how others feel about this issue
by Causes | 9.27.18
What's the story?
After a federal judge overruled Trump administration officials and restored Endangered Species Act (ESA) protections to Yellowstone grizzly bears and gray wolves, Congressional Republicans are pushing sweeping changes to the ESA.
On Thursday, the Republican-led House Natural Resources Committee passed a package of bills to modify the ESA to reduce protections for endangered animals and plants and make it easier to remove species from the endangered list. The GOP views these restrictions as cumbersome to developers.
What are both sides saying?
"Everything needs to be updated occasionally," said Rep. Rob Bishop (R-UT).
"It's been far too long since this was updated. The Endangered Species Act is not being maligned. It is just not working. It has not focused enough on recovery and delisting of species."
Rep. Raul Grijalva of Arizona, the committee's top Democrat, disagreed that the bills were meant to "fix" the ESA:
"They are bad faith proposals designed to destroy the law and give handouts to oil and gas companies. These attacks are old, tired, and not fooling anyone. They are an embarrassment and waste of time."
What would the new proposals do?
Make it easier to remove plants and animals from the list of protected species.
End the blanket rule that gave threatened species the same protections as endangered species.
Limit consultation between agencies.
Create a tighter definition of "foreseeable future," making it clear that it "extends only so far into the future as the [agencies] can reasonably determine" that the risk of extinction is probable.
Add regulatory hurdles to the process of designating a critical habitat.
Undo blanket critical-habitat policies, allowing for certain areas within critical habitats to be designated as non-critical.
Currently, the ESA requires listing decisions to be made "solely on the basis of the best scientific and commercial data available" and "without reference to possible economic or other impacts of such determination." The proposed changes remove the last line, allowing economics to factor in on decisions to protect species.
What do you think?
Do you support the overhaul to the Endangered Species Act? Hit Take Action and tell your reps, then share your thoughts below.
—Josh Herman
(Photo Credit: iStock.com / WestwindPhoto)