Causes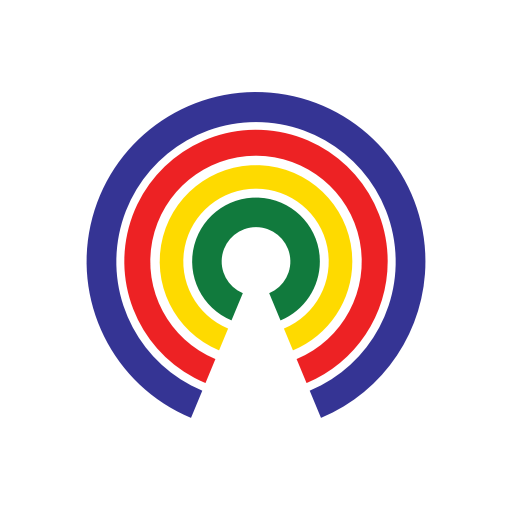 Causes
| 9.12.17
Rand Paul Threatens Sit-in Over War Authorization
Join the 28,070 people who've taken action on Causes this week
by Causes | 9.12.17
What's the story?
As the war in Afghanistan marches quickly towards its 17th year, the Senate has moved to approve a Defense Authorization bill that would continue America's longest war. Republican Kentucky Sen. Rand Paul has threatened to stage a sit-in to force Congress to debate a new war authorization, and potentially end the war.
Why does it matter?
The last time Congress voted on a war authorization, called an Authorization for Use of Military Force (AUMF), was in 2001/2. The war in Afghanistan has been grinding on ever since, with no end in sight according to the president. The U.S. government says that the war has cost $841 billion, though other experts factoring in future costs estimate the figure is closer to $2 trillion. The human toll has also been considerable. Nearly 2500 American service members have died and over 20,000 have been also been wounded. 31,000 civilians have also died due to the conflict.
Various lawmakers have called on Congress to rescind the existing order and debate a new authorization, with more specific parameters. Sens. Tim Kaine (D-VA) and Jeff Flake (R-AZ) have pushed to formulate a new AUMF via the Senate Foreign Relations Committee. The Committee Chairman, Sen. Bob Corker (R-TN), has promised to schedule hearings soon. But Sen. Paul has been the most vocal, and uninterested in allowing the process to wind slowly through the Congressional process.
Paul has introduced an amendment to the 2018 Defense Authorization Bill that would end the current AUMF once and for all, while giving Congress six months to debate a new authorization. In a Monday op-ed Paul laid out his case:
"Repealing the 2001 and 2002 AUMFs would restore respect for the balance of power and reassert Congress' voice by forcing legislators to specifically approve or disapprove the direction of our foreign policy. If my provision passes, the authorizations would sunset six months later, allowing Congress time for a thorough debate about how we will move forward.

I say this fully aware Congress could propose a blanket authorization I could never vote for, but that vote needs to at least happen.

Let's hear from those who want that blanket authorization and wish to keep the policy of perpetual war going. Let's give the American people a chance to see that case laid out and to make their voices known. Their representatives cannot continue to hide behind steps taken 16 years ago to avoid accountability and debating the tough issues now."
Then Monday night, according to the Washington Post, Paul threatened to hold up passage of the 2018 Defense Authorization Bill if a vote was not allowed on his amendment.
He live tweeted his protest via Twitter:
I will object to all procedural motions and amendments unless and until my amendment is made in order and we vote on these wars

— Senator Rand Paul (@RandPaul) September 11, 2017
Tonight I sit silently to protest the thousands of American soldiers who have died over the past decade in these wars.

— Senator Rand Paul (@RandPaul) September 11, 2017
I will continue this protest and these objections for as long as needed to ensure Congress do its duty, and vote on ending these wars.

— Senator Rand Paul (@RandPaul) September 11, 2017
I sit nearly alone, but that's fine. I'll fight by myself if need be. This is too important pic.twitter.com/PRymNnafi8

— Senator Rand Paul (@RandPaul) September 11, 2017
Paul does not have enough support from his fellow senators to actually block the bill's passage, but he can slow down proceedings considerably. The Post reports that in less than an hour after issuing his sit-in threat Paul seems to have struck a deal with Senate leadership. They gave him four hours on the Senate floor Tuesday to make his case for the AUMF amendment.
The Senate floor session resumes at 2:15 PM EDT with a vote on the nomination of Kevin Allen to be Chairman of the Council of Economic Advisers. Business should then proceed to the Defense authorization bill and Paul's arguments for Congress to step up and be publicly accountable for the current conflicts. You can catch the proceedings livestreamed here.
What do you think?
Do you support Sen. Paul's call to end the existing AUMF and force Congress to debate a new war authorization? Do you think working through the Senate Foreign Relations Committee is the better way to go? Or do you think the existing AUMF is more than enough to authorize existing conflicts?
Tell us in the comments what you think, then use the Take Action button to tell your reps!
— Asha Sanaker
(Photo Credit: Wikimedia / Creative Commons)
Related Reading: