Causes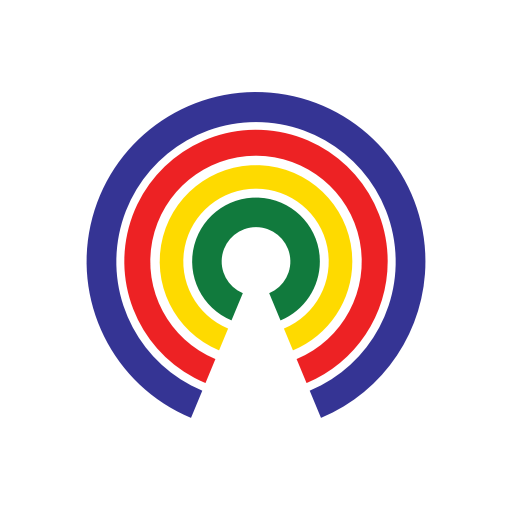 Causes
| 9.11.17
Your Turn: Wages
Join the 34,744 people who've taken action on Causes this week
by Causes | 9.11.17
For the vast majority of Americans, wages matter- what the minimum wage rate is, whether employees are eligible for overtime, if wages are keeping pace with inflation, and whether women make as much as men for the same work.
The Trump administration has taken a different direction on many of these issues than the previous administration, and we want to know what you think about that.
For instance, last week the Trump administration announced they won't try and save a new overtime rule that had been advanced by the Obama administration. The rule would have dramatically increased the number of people who would be legally entitled to overtime wages.
The Department of Labor said that the change would increase wages for approximately 4.2 million American workers, though groups affiliated with labor unions argued the change would have benefited as many as 6 million workers.
Another change in wage policies: in recent weeks the administration abandoned an Obama-era equal pay rule, which would have collected data on women's wages to see if they are lagging behind men's. The goal was to encourage voluntary compliance to federal law, which prohibits gender-based wage discrimination.
Then there's the federal minimum wage, which hasn't been raised from its current level of $7.25 an hour since 2009. The Obama administration tried to get Congress on board with raising it, but it was a no-go, so it encouraged states to act, supporting programs such as The Fight for $15. The Trump administration has not announced any intention to increase the minimum wage.
What do you think?
Would you have benefitted from the overtime rule change or an increase to the federal minimum wage? Do your wages suffer because of the 'gender pay gap'? What do you want to see the administration or Congress do to address wage stagnation? Or do you think it all should be left up to the marketplace?
Tell us in the comments what you think, then use the Take Action button to tell your reps!
— Asha Sanaker