Causes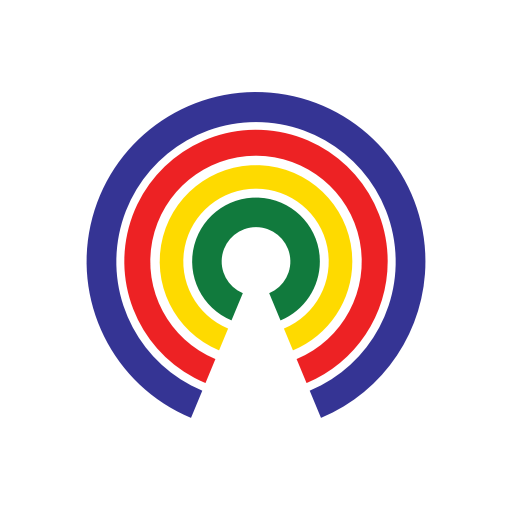 Causes
| 9.25.18
What Happens If Rosenstein is Fired? Quits?
Vote to see how others feel about this issue
by Causes | 9.25.18
What's the story?
U.S. Deputy Attorney General Rod Rosenstein – who oversees Special Counsel Robert Mueller's investigation into Moscow's interference in the 2016 presidential election – is scheduled to meet with President Donald Trump at the White House on Thursday to discuss his possible firing…or maybe resignation.
Talk of an ouster comes after The New York Times reported that Rosenstein suggested White House staff invoke the 25th Amendment to remove Trump from office after the president fired James Comey. 
Many have been asking what happens to the Russia investigation if Rosenstein is ousted. It depends on how he's ousted.
What happens if Rosenstein resigns?
The 1998 Federal Vacancies Reform Act gives the president the authority to temporarily move any of their Senate-confirmed political appointees into a vacant position on an acting basis—so long as the person who leaves their position "dies, resigns, or is otherwise unable to perform the functions and duties of the office." (Note that the law does not include the language "or is fired.")
Trump could place someone to oversee the Russia investigation who more closely aligns to his view that it's a "hoax" and a "witch hunt" that needs to be shut down.
What happens if Rosenstein is fired?
Usually, the next in line would be the associate attorney general, but Rachel Brand resigned from that post in February.
The deputy attorney general position would therefore go to Solicitor General Noel Francisco. However, there's been talk that Francisco may have to recuse himself from the Russia probe—before taking his current job, he was a lawyer at Jones Day and was a colleague of outgoing White House Counsel Don McGahn.
Walter Shaub, the former director of the U.S. Office of Government Ethics, tweeted on Monday:
If Francisco recused himself, Steven Engel, the head of the Justice Department's Office of Legal Counsel, would be next in line to take over the investigation. While Engel is a veteran of the Department of Justice, and former Supreme Court clerk, he has no experience as prosecutor.
What do you think?
Should Trump fire Rosenstein? Should he resign? Do you agree with Trump that the Russia investigation is a "hoax" and should be shut down? Hit Take Action and tell your reps.
—Josh Herman
(Photo Credit: Internet Education Foundation via Flickr)