Causes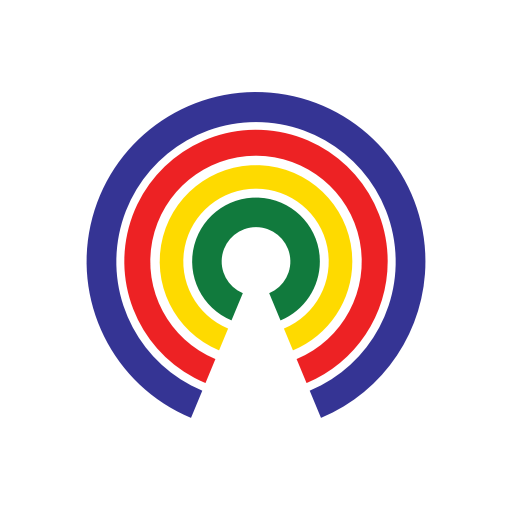 Causes
| 9.25.18
More Than 30,000 Steelworkers Gear Up For Strike
Vote to see how others feel about this issue
by Causes | 9.25.18
What's the story?
Steelworkers throughout the country have overwhelmingly voted to authorize a nationwide strike as negotiations continue with ArcelorMittal and U.S. Steel.
Demands for domestic steel have been on the rise, due in part to the Trump administration's tariffs on imported steel.
What are both sides saying?
"The flexibility of our contracts and world-class efficiency and productivity of this particular group of steelworkers enabled ArcelorMittal to survive floods of unfairly traded and illegally dumped foreign imports that brought about the harshest market conditions our industry has faced in decades," Leo Gerard, president at USW International, said in a statement.
"Now that the company is generating enormous — even historic — amounts of cash, it is an insult that bargaining progress has been hindered by management's unrealistic concessionary demands and unfair labor practices," Gerard said.
U.S. Steel has said it has offered steelworkers a fair and reasonable contract: "Our most recent proposal contains significant base wage increases, lump sum bonuses, and choice among high-quality benefits plans with company-provided healthcare transition contributions."
"The proposed six-year contract provides long-term stability for our employees and their families and supports our company's long-term plans to invest in our people and our plants, including our ongoing $2 billion asset revitalization efforts."
What do you think?
Do you support the strike? Or are you concerned a strike may slow down the "thriving" steel industry? Hit Take Action and tell your reps.
—Josh Herman
(Photo Credit: iStock.com / mediaphotos)