Causes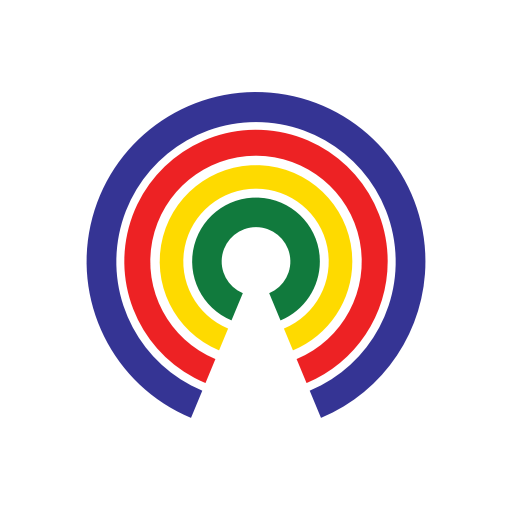 Causes
| 9.8.17
Should Congress Continue Funding Abstinence-only Education?
Join the 53,383 people who've taken action on Causes this week
by Causes | 9.8.17
What's the story?
We'll tell you what it's not: sex.
Between 1982 and 2017, Congress spent over $2 billion dollars on abstinence-only-until-marriage programs (AOUMs). But a new study suggests there may not be much abstinence to show for it.
Presently, funding for AOUMs is $85 million per year, and, as Forbes noted, "states are prohibited from using the funds to discuss contraception, except to focus on its failure rates."
Instead, NPR writes, AOUMs "advocate monogamous, heterosexual marriage as the only appropriate context for sexual intercourse and as the only certain way to avoid unwanted pregnancies and sexually transmitted diseases."
However, according to a new study in the September issue of the Journal of Adolescent Health, advocating abstinence often fails to prevent teens from having sex. In the abstract for the study, the researchers write:
"Adolescence is marked by the emergence of human sexuality, sexual identity, and the initiation of intimate relations; within this context, abstinence from sexual intercourse can be a healthy choice. However, programs that promote [AOUM] or sexual risk avoidance are scientifically and ethically problematic and—as such—have been widely rejected by medical and public health professionals."
Why does it matter?
The study – Abstinence-Only-Until-Marriage: An Updated Review of U.S. Policies and Programs and Their Impact – confirms previous findings that AOUMs aren't successful in reducing the rates of teen pregnancies or STDs. Research also shows that an abstinence-only approach doesn't delay teens having sex, or keep them from engaging in risky sexual behavior.
According to the study:
"AOUM programs threaten fundamental human rights to health, information, and life. Young people need access to accurate and comprehensive sexual health information to protect their health and lives."
President Trump, however, seems to support AOUM programs. In July, the Department of Health and Human Services announced it would cut more than $200 million in federal funds for the Teen Pregnancy Prevention program.
And as John Santelli, one of the authors of the research study, wrote in the Washington Post, "buried among the many changes to health programs in this year's federal budget was an important one for young people. Congress added new funding for [AOUMs], bringing the annual total to $90 million."
Conservative groups, NPR noted, "have long advocated abstinence education in public schools, pointing to a smaller number of studies that support abstinence-based approaches."
NPR reached out to one of these groups, and spoke to Penny Nance, CEO of Concerned Women for America, for her reaction to the report.
"It seems we have swung so far left as to embrace promiscuity for our kids," Nance said in a statement. "And at the least, we are surrendering to the idea that teenagers will be sexually active. We, as a culture, can do better."
She added:
"Schools and public health advocates owe it to parents and people of faith to support the young girl or boy who wants to delay sexual behavior. Marriage, and delaying sex until at least adulthood, are good goals."
Santelli, a professor of pediatrics and public health at Columbia University, agrees that abstinence can be a "healthy choice for many young people." However, he feels that Congress' funding of AOUM programs is misguided.
"Abstinence-only programs do not prepare young people for life — and they do a poor job of preparing them to avoid sex. My training in pediatrics and medical ethics suggests that we instead should give young people all the information they need to protect themselves and to promote lifelong healthy sexuality."
What do you think?
Congress will soon start debating its next budget. Currently, abstinence-only programs are getting $90 million.
Should the next budget include an increase or decrease of this funding? Or would you rather see the money go, as the study suggests, to providing young people "access to accurate and comprehensive sexual health information"? Hit the Take Action button and tell your reps what sex-ed should — or shouldn't — look like. Then comment below.
—Josh Herman
Related Reading
(Photo Credit: gilaxia / iStockphoto)