Causes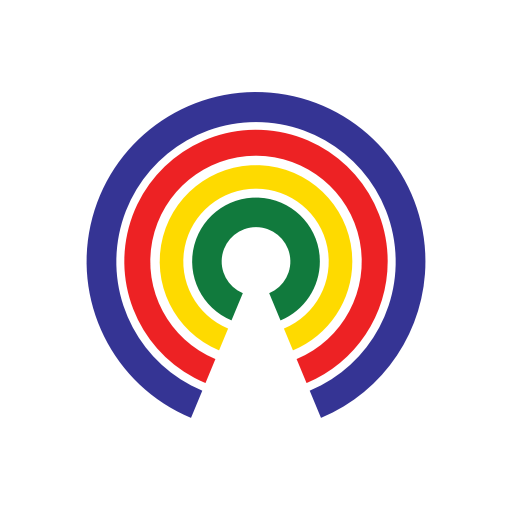 Causes
| 1.5.18
UPDATE: Should Churches Get FEMA Funds?
Join the 47,084 people who've taken action on Causes this week
by Causes | 1.5.18
UPDATE - January 5, 2018: Following pressure from President Donald Trump and a lawsuit by Texas churches affected by Hurricane Harvey, the Federal Emergency Management Agency (FEMA) announced that churches may now apply for disaster aid.
Previously, FEMA denied disaster relief funds to houses of worship because of their religious status.
Read Countable's original story below.
---
What's the story?
In the wake of Hurricane Harvey, three churches in Texas are suing the Federal Emergency
Management Agency (FEMA) over the distribution of relief funds.
In the lawsuit - filed in the U.S. District Court for the Southern District of Texas in Houston – the churches claim that excluding houses of worship from relief grants violates their First Amendment rights, specifically those of the Free Exercise Clause.
"One of the leading resources for disaster relief has been houses of worship," the lawsuit argues, noting that one of the plaintiffs, Hi-Way Tabernacle, is being used "as a shelter for dozens of evacuees, a warehouse for disaster relief supplies, a distribution center for thousands of emergency meals, and a base to provide medical services."
FEMA, they say, has "rightly recognized that houses of worship have an essential role as places of refuge during the storm, and as nerve centers of recovery afterwards."
"One would think, then, that houses of worship would also get federal government disaster-relief help on an equal basis with other private nonprofit societal institutions such as community centers and zoos. Yet FEMA policy explicitly denies equal access to FEMA disaster relief grants for houses of worship solely because of their religious status."
FEMA bans providing relief to buildings where at least half of the building's space is used for religious purposes.
Why does it matter?
According to the churches, it matters - beyond humanitarian reasons - because of the recent Supreme Court decision, Trinity Lutheran Church of Columbia Inc v. Comer; the case centered around whether a parochial preschool should be allowed to access government grants to make playgrounds safer.
In a 7-2 decision, SCOTUS delivered the opinion that, as Christianity Today put it, "a church could not be kept from applying for a public grant 'solely because it is a church.'"
In light of the Supreme Court's ruling, Harvest Family Church, Hi-Way Tabernacle and Rockport First Assembly of God claim that "the Constitution does not allow [FEMA's] exclusionary policy to continue."
"Under the Free Exercise Clause of the First Amendment—particularly as interpreted by the Supreme Court decision in Trinity Lutheran Church—government may not discriminate against a church, or a synagogue, or a mosque simply because of its status as a place of religious teaching and worship."
FEMA's public assistance program, as outlined in its policy guide, focuses on organizations providing public service. As such, it excludes "facilities established or primarily used for political, athletic, religious, recreational, vocational, or academic training, conferences, or similar activities."
FEMA policy explicitly bans organizations that put on "religious activities, such as worship, proselytizing, religious instruction, or fundraising activities that benefit a religious institution and not the community at large."
Applications for FEMA emergency assistance funds are due within 30 days of a presidential disaster declaration. Meaning: nonprofits need to have their Hurricane Harvey-related info submitted to FEMA by Sept. 26.
There's also currently a bill in Congress about whether tax-exempt houses of worship should be eligible for federal relief.
What do you think?
Should houses of worship be eligible for disaster relief funds? Is denying them FEMA grants a violation of the Free Exercise Clause? Is an attorney for the churches correct when he says that "Churches have been told by FEMA: We will use you, but we will not help you"?
Hit the Take Action button and tell your reps to pressure FEMA one way or the other. And tell your reps how to vote on the bill. Then comment below on whether you think religious institutions should be eligible for FEMA funds.
—Josh Herman
RELATED READING