Causes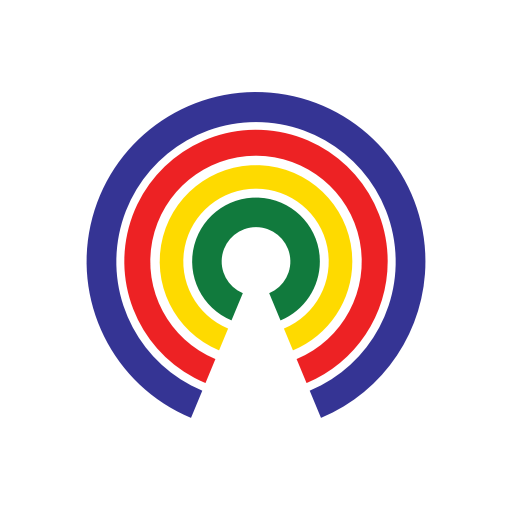 Causes
| 9.24.18
Trump Says He'll Have Second Meeting With Kim Jong Un 'Quite Soon' – Would You Like to See Another Summit?
Vote to see how others feel about this issue
by Causes | 9.24.18
What's the story?
President Donald Trump announced on Monday that he hopes to meet with North Korean leader Kim Jong Un "quite soon."
During a press conference at the U.N. General Assembly, the president said that talks between the two nations are "moving very well" and both sides are making "tremendous progress."
"We have many things in store," Trump said. Referencing a letter Kim sent him requesting a second meeting, the president said: "We'll be doing that."
Last week, Secretary of State Mike Pompeo said there's still work to be done to make sure "conditions are right" before a meeting.
What do you think?
Would you like to see Trump meet again with Kim Jong Un? Should this meeting have preconditions? Hit Take Action and tell your reps.
—Josh Herman
(Photo Credit: Susan Walsh/AFP via Getty Images)