Causes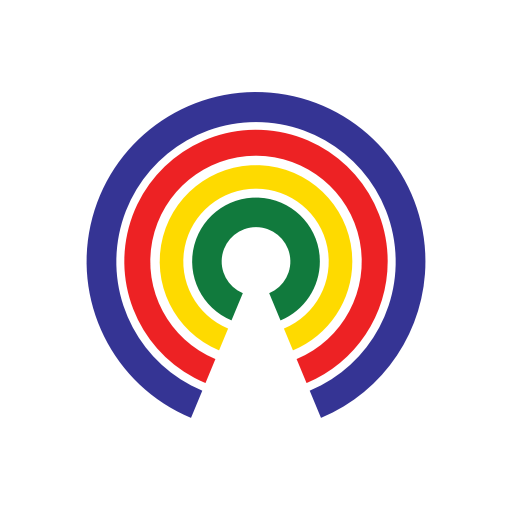 Causes
| 9.24.18
2nd Woman Accuses Kavanaugh of Sexual Misconduct – Should FBI Investigate?
Vote to see how others feel about this issue
by Causes | 9.24.18
A second woman has come forward with allegations of sexual misconduct against Supreme Court nominee Judge Brett Kavanaugh, according to an article in The New Yorker.
The article says Republicans knew about the allegations and rushed Kavanaugh's nomination to a vote.
Deborah Ramirez, after some initial difficulty remembering the details, says Kavanaugh waved his penis in front of her face while she was drunk at a Yale dormitory party during the 1983-1984 academic school year. According to The New Yorker:
"For Ramirez, the sudden attention has been unwelcome, and prompted difficult choices. She was at first hesitant to speak publicly, partly because her memories contained gaps because she had been drinking at the time of the alleged incident. In her initial conversations with The New Yorker, she was reluctant to characterize Kavanaugh's role in the alleged incident with certainty. After six days of carefully assessing her memories and consulting with her attorney, Ramirez said that she felt confident enough of her recollections to say that she remembers Kavanaugh had exposed himself at a drunken dormitory party, thrust his penis in her face, and caused her to touch it without her consent as she pushed him away."
Like Christine Blasey Ford, who previously accused Kavanaugh of sexual assault, Ramirez is calling for the Federal Bureau of Investigation (FBI) to investigate.
In a statement, Kavanaugh wrote:
"This alleged event from 35 years ago did not happen. The people who knew me then know that this did not happen, and have said so. This is a smear, plain and simple. I look forward to testifying on Thursday about the truth, and defending my good name—and the reputation for character and integrity I have spent a lifetime building—against these last-minute allegations."
The New Yorker noted that it had "not confirmed with other eyewitnesses that Kavanaugh was present at the party." The magazine contacted Kavanaugh and Ramirez' classmates, many of whom chose not to respond or comment. One recalled with certainty that he'd heard about Kavanaugh doing what Ramirez alleges. While he was not a witness himself, he supplied many of the same details as Ramirez. Others remembered hearing some things related to the alleged incident, but had fewer corroborating details.
Others – including some whom Ramirez named directly as being involved in the incident – denied the allegations in a statement:
"We were the people closest to Brett Kavanaugh during his first year at Yale. He was a roommate to some of us, and we spent a great deal of time with him, including in the dorm where this incident allegedly took place. Some of us were also friends with Debbie Ramirez during and after her time at Yale. We can say with confidence that if the incident Debbie alleges ever occurred, we would have seen or heard about it—and we did not. The behavior she describes would be completely out of character for Brett. In addition, some of us knew Debbie long after Yale, and she never described this incident until Brett's Supreme Court nomination was pending. Editors from the New Yorker contacted some of us because we are the people who would know the truth, and we told them that we never saw or heard about this."
The New Yorker says that Republicans knew about Ramirez' allegations and rushed Kavanaugh's hearing as a result:
"Senior Republican staffers also learned of the allegation last week and, in conversations with The New Yorker, expressed concern about its potential impact on Kavanaugh's nomination. Soon after, Senate Republicans issued renewed calls to accelerate the timing of a committee vote."
The New Yorker article also includes quotes from Elizabeth Rasor, a former girlfriend of Mark Judge, who Christine Blasey Ford says was in the room during her alleged sexual assault by Kavanaugh:
"Rasor recalled that Judge had told her ashamedly of an incident that involved him and other boys taking turns having sex with a drunk woman. Rasor said that Judge seemed to regard it as fully consensual."
Judge has said he has "no recollection" of such an incident.
What do you think?
Should the FBI investigate? Should the vote be delayed? Why or why not? Hit Take Action to tell your reps what you think, then share your thoughts below.
—Sara E. Murphy
(Photo Credit: U.S. Court of Appeals for the District of Columbia Circuit / Public Domain)