Causes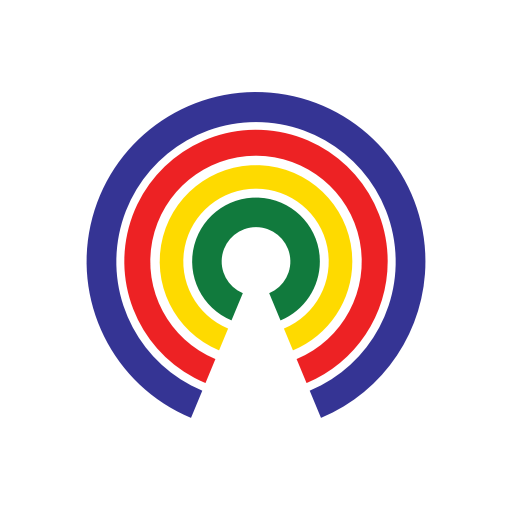 Causes
| 9.6.17
August 6: Congress Votes on Harvey, Works To Replace DACA
Join the 34,709 people who've taken action on Causes this week
by Causes | 9.6.17
The Daily Countable: Take Action Today!
WEDNESDAY, SEPTEMBER 6, 2017
What to Watch
What Everyone Is Watching
Congress, DACA and Hurricane Harvey relief. The Trump administration has given Congress six months to come up with a plan to address those who were covered by DACA. Various members of Congress are already getting to work on possible replacements. But Congress will take a break today to vote on the Harvey Relief Bill. According to HuffPo, the package will request approximately $7.85 billion, which includes $7.4 billion earmarked for FEMA's disaster relief fund.
What's Worth Watching
What's going to happen to Obamacare? No one is certain, but today sees a full hearing by the Senate Committee on Health, Education, Labor and Pensions about "Stabilizing Premiums and Helping Individuals in the Individual Insurance Market for 2018: State Insurance Commissioners." Watch live @ 10:00 AM EDT here.

At the same time, the Senate Committee on Homeland Security and Governmental Affairs holds a hearing on "The History and Current Reality of the U.S. Health Care System." Watch live @ 10 AM EDT here.
The President: D.C. and North Dakota
9:00 AM EDT - President Trump speaks with President Xi Jinping of China

11:00 AM EDT - Trump meets with congressional leadership in the Oval Office

3:05 PM EDT - The President participates in a tax reform event with workers from the energy sector at the Andeavor Refinery in Bismarck, North Dakota
The House of Representatives: IN SESSION
After 12:00 PM EDT - Voting on a bill to provide $7.85 billion in relief for Hurricane Harvey.

Voting on a bill to clarify the role of the federal government in developing safety regulations for self-driving cars.

Beginning consideration of a bill to provide $429 billion in funding for a variety of federal departments and programs.
The Senate: IN SESSION
To be announced.
Keep pestering Congress, CountaCoolidges.
"Any man who does not like dogs and want them about does not deserve to be in the White House." —Calvin Coolidge
—Josh Herman & Asha Sanaker