Causes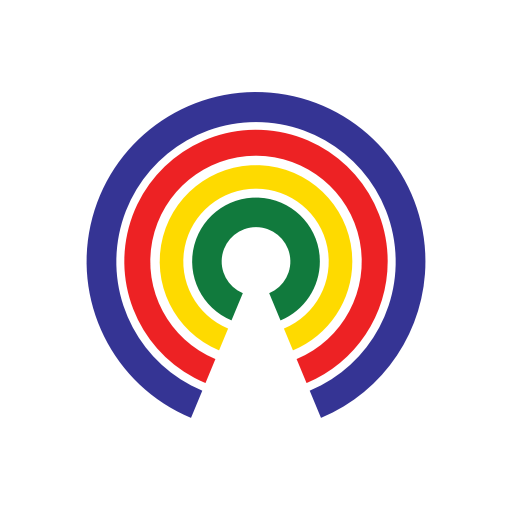 Causes
| 9.21.18
Bipartisan Bills Aim to Help Local Newspapers Struggling Due to Pensions & Tariffs
Join the 47,101 people who've taken action on Causes this week
by Causes | 9.21.18
Two bipartisan House bills would provide relief to local newspapers struggling with unsustainable pension obligations and increased operating costs stemming from tariffs on newsprint.
---
H.R. 6377: Save Community Newspaper Act
Introduced by Rep. Erik Paulsen (R-MN) with the support of six bipartisan cosponsors, this bill would provide community newspapers with better terms for fulfilling their financial obligations from frozen pension plans if they meet certain conditions.
Eligible newspapers would have to be privately-owned by residents of the state, family-owned for at least 30 years, a non-profit, held in a state trust, or a combination of the above. Publicly-traded media companies or corporations that own newspapers in multiple states wouldn't be eligible.
H.R. 6031: PRINT Act
Introduced by Rep. Kristi Noem (R-SD) with the backing of 38 bipartisan cosponsors, this bill would delay the Trump administration's tariffs on newsprint (ie the paper that newspapers are printed on) that's imported from Canada until the Commerce Dept. carries out a study of their impact on newspapers and the availability of local news. The tariffs could only be imposed after the president received the report and certified that the tariffs would benefit the U.S. economy.
The tariffs were initially set at 22% and have since been reduced to 16.88%, but the corresponding increase in paper costs to newspapers threatens their circulation and long-term viability. They were imposed by the Trump administration after it found that the Canadian government's newsprint subsidies allowed their newsprint businesses to sell at artificially low prices.
Should Congress take steps to provide local newspapers with relief from their pension obligations and the Trump administration's newsprint tariffs?
— Eric Revell
(Photo Credit: iStock.com / Zerbor)