Causes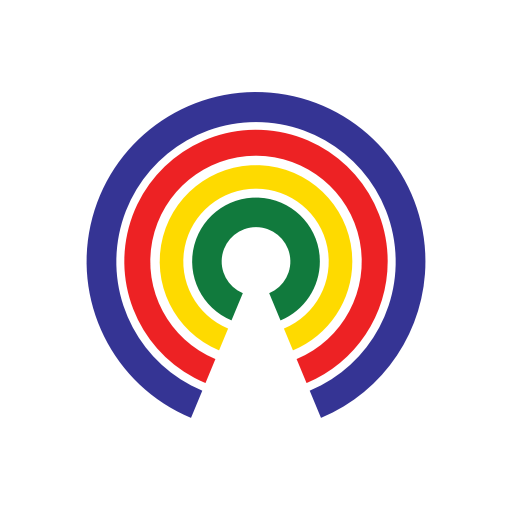 Causes
| 9.5.17
BREAKING: Trump Ends DACA With 6-Month Delay
Join the 47,089 people who've taken action on Causes this week
by Causes | 9.5.17
President Donald Trump has decided to terminate the Obama-era "Dreamers" program that protected young immigrants who were brought into the country illegally as children. But the end of the policy known as Deferred Action for Childhood Arrivals, or DACA, will come after a six-month delay.
Following weeks of deliberations, Attorney General Jeff Sessions announced on Tuesday morning, "the program known as DACA that was effectuated under the Obama administration is being rescinded."
Sessions said the Department of Homeland Security (DHS) will initiate a "wind down" process of DACA, giving lawmakers time to figure out what to do with the 800,000 undocumented immigrants benefiting from the program. DHS released a statement following Sessions' remarks, saying that the program will end on March 5, 2018.
In anticipation of the announcement, President Trump tweeted this morning,
Congress, get ready to do your job - DACA!

— Donald J. Trump (@realDonaldTrump) September 5, 2017
Rescinding the DACA guidelines will put young, undocumented immigrants - the vast majority of whom were brought here by their parents - in the same category as adults who chose to enter the U.S. illegally. Until now, these "Dreamers" were protected from deportation.
Today's decision comes on the deadline set by a number of state Attorneys Generals who demanded that Jeff Sessions, the federal government's top prosecutor, end the program. The AGs, from ten conservative states, warned the Justice Department that if DACA isn't rescinded by September 5th, they would file a lawsuit against the federal government.
Business leaders from companies including Google, Facebook, Apple, Microsoft and General Motors had urged the President to keep the program.
However, many Conservatives believed DACA was unconstitutional as it was carried out unilaterally by Obama, rather than through Congress.
Still, reactions leading up to today's decision had been mixed.
Last week, House Speaker Paul Ryan (R-WI) asked the White House to hold off on scrapping DACA, saying he believed it was "something that Congress has to fix." Ending the program, he said, would leave too many individuals in "limbo."
"These are kids who know no other country, who were brought here by their parents and don't know another home. And so I really do believe there that there needs to be a legislative solution," Ryan said.
Also last week, Sen. Orrin Hatch (R-UT) released a statement saying the U.S. needs "a workable, permanent solution for individuals who entered our country unlawfully as children through no fault of their own and who have built their lives here."
But Rep. Steve King (R-IA) tweeted on Sunday, "Ending DACA now gives chance 2 restore Rule of Law. Delaying so R Leadership can push Amnesty is Republican suicide."
Democrats, who mostly support DACA – or some form of it – had urged the president not to make today's decision.
Senate Minority Leader Chuck Schumer (D-NY) tweeted on Sunday that DACA recipients were "kids who only want to be good, hardworking Americans. @POTUS ought to rethink before he does huge damage to them & their families."
Sen. Al Franken of Minnesota also joined in, tweeting on Sunday, "Young people affected by #DACA are American in every way except immigration status. @POTUS ending program is not who we should be as nation." The decision to end DACA, Franken tweeted later, "is a disgrace, & I promise that I will fight to protect #Dreamers in Minnesota and across our nation."
It is unclear what will happen to the Dreamers if Congress fails to pass a measure by the six-month deadline.
What do you think? Was President Trump right to end DACA? Or should the program continue in some way? Congress has six-months to craft a solution: Hit Take Action, tell them what you'd like to see, then tell your fellow Americans below.
—Josh Herman
RELATED READING
(Photo Credit: Samal Skot via Flickr)