Causes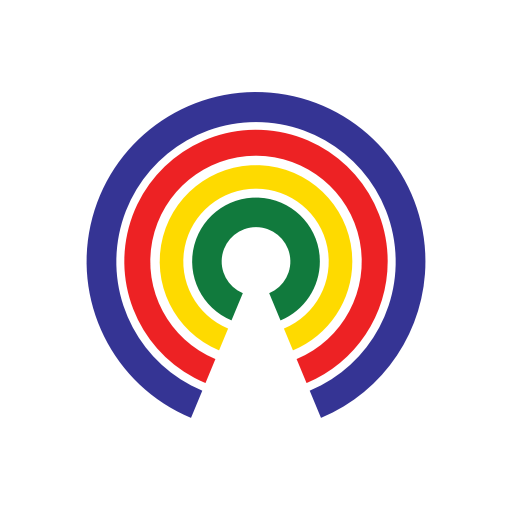 Causes
| 9.21.18
Should Life Insurance Policies Require Fitness Tracking?
Vote to see how others feel about this issue
by Causes | 9.21.18
What's the story?
John Hancock – one of North America's largest life insurance provides – has added fitness and health tracking to all its policies.
The company announced it would now only sell "interactive life insurance," where customers can pay less on premiums by exercising regularly—as proven by their Fitbit, Apple Watch, or other health-tracking gadgets.
What are both sides saying?
Marianne Harrison, CEO of John Hancock, said in a statement:
"We are proud to become the only U.S. life insurance company to fully embrace behavioral-based wellness and leave the old way of doing business behind."
Not everyone is hitting Heart on John Hancock's tweet:
"Naturally the American dystopian surveillance state will combine insurance with fat-shaming. Welcome to hell," said Matt Stoller, a fellow at the Open Markets Institute.
As Reuters noted, privacy and consumer advocates  "have raised questions about whether insurers may eventually use data to select the most profitable customers, while hiking rates for those who do not participate."
But as Brooks Tingle, president and chief executive of John Hancock told the New York Times:
"The longer people live, the more money we make. If we can collectively help our customers live just a bit longer, it's quite advantageous for us as a company."
What do you think?
Should life insurance providers require that policyholders track their health data? Are you concerned about privacy issues, or would you trade your health data for lower premiums? Should companies be barred from accessing this kind of personal data? Hit Take Action and tell your reps, then share your thoughts below.
—Josh Herman  
(Photo Credit: iStock.com / TARIK KIZILKAYA)