Causes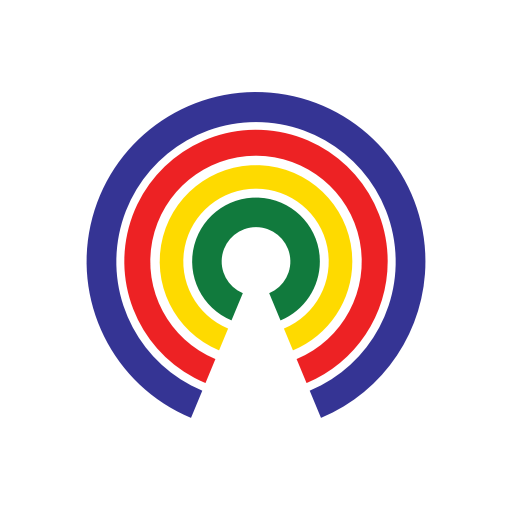 Causes
| 9.20.18
Does Congress Need to Hold More Hearings on Puerto Rico?
Vote to see how others feel about this issue
by Causes | 9.20.18
What's the story?
Various politicians are pundits are calling for Congress to hold additional hearings on the White House's response to Puerto Rico, where the updated death toll – 2,975 – far exceeded the official government numbers.
What's the argument for holding additional hearings?
As Politico explained:
"In the year since Hurricane Maria slammed into Puerto Rico…the GOP-led House has yet to create a select committee to oversee the Trump administration's recovery efforts. The Senate Homeland Security and Governmental Affairs Committee, which oversees FEMA, has held just two hearings related to the storm. Neither the House nor the Senate have issued any major reports, and none appear to be in the works."
Sen. Jeff Merkley (D-OR) called the lack of hearings "a shameful failure of leadership," telling MSNBC that Republicans decided "they didn't want to embarrass the administration and therefore weren't going to examine the cause of so many people dying."
On Thursday, Rep. Bobby Scott of Virginia, the ranking Democrat on the House education committee, called for his panel to hold hearings on the status of schools in Puerto Rico.
"With recovery far from over, members of the Committee and the American public should have the opportunity to hear directly about the federal government's ongoing efforts to address the educational needs of our fellow citizens," Scott wrote to Rep. Virginia Foxx (R-NC), the committee chairwoman.
President Donald Trump recently claimed, without evidence, that "3000 people did not die in the two hurricanes that hit Puerto Rico" and the numbers were inflated by Democrats to make him look bad.
What do you think?
Given the varying accounts of death tolls and what went wrong in Puerto Rico, should Congress hold more hearings? What questions and concerns would you like to see addressed? Hit Take Action and tell your reps.
—Josh Herman
(Photo Credit: iStock.com / cestes001)