Causes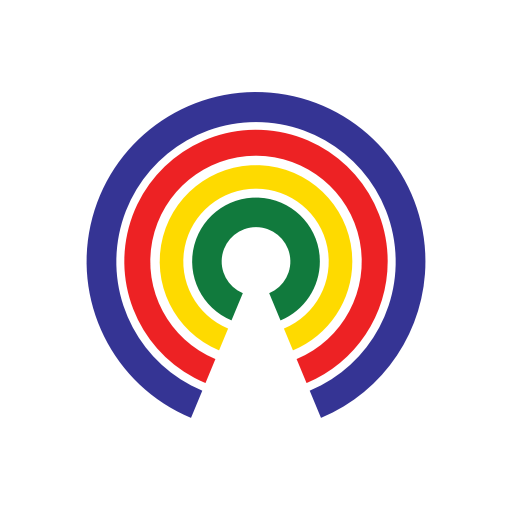 Causes
| 9.20.18
Border Wall Prototypes Breached, Collapse During Tests – Does Congress Need to Increase Funding for the Wall?
Vote to see how others feel about this issue
by Causes | 9.20.18
What's the story?
More than a dozen points were "breached" during tests of President Donald Trump's border wall along the Mexican border, according to a report by Customs and Border Protection (CBP).
Newsweek also reported that there's at least one case of test crews being able "to make the prototype wall completely 'unstable' to the point of collapse."
Experts from CBP, U.S. Special Operations Command, and members of the Marine Corps tested the eight prototype walls in Otay Mesa, CA, for breaching, scaling, aesthetics, constructability, and design.
What does it matter?
The report comes the same week that President Trump once again tells Republicans to "get tough" on border wall funding.
However, critics continue arguing that the wall in an unnecessary, bloated – and now seemingly untenable - project. Andrea Guerrero of Alliance San Diego, a nonprofit supporting social equality and immigrants, tweeted:
What is CBP saying?
CBP union spokesman Joshua Wilson defended the breaches, telling KNSD-TV:
"The wall is never going to be all end-all, but what it is able to do is...slow down illegal traffic crossing the border and gives the Border Patrol not only a safer environment to work in but it also allows us time to identify and interdict that traffic and deploy appropriate resources to deal with it. What I think we'll see is a hybrid of several different designs, taking the best features of each."
Which wall - if any - do you want?
What do you think?
Picked your wall? Want Congress not to fund any of them? Hit Take Action and tell your reps, then share your thoughts (and design ideas) below. 
—Josh Herman
(Photo Credit: Guillermo Arias / AFP - Getty Images)