Causes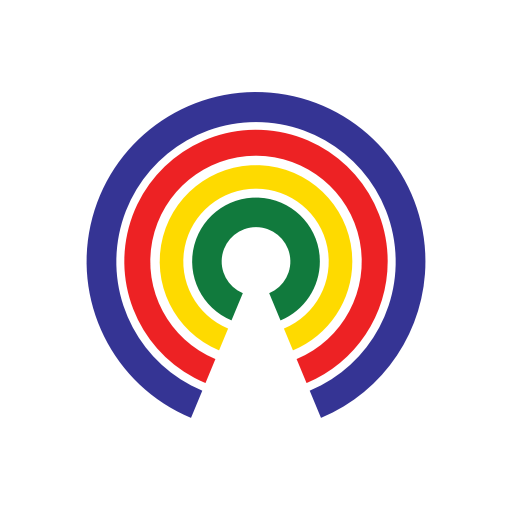 Causes
| 11.30.16
Jill Stein's Recounts: Could They Change the Election's Outcome?
Join the 34,395 people who've taken action on Causes this week
by Causes | 11.30.16
On Friday, Green Party presidential candidate Jill Stein requested a recount in Wisconsin in order to verify that Democratic candidate Hillary Clinton did indeed lose to Republican and President-Elect Donald Trump. Stein has planned to follow that up by requesting recounts in Michigan and Pennsylvania, though the latter would begin as only a partial recount at the local level.
The Clinton campaign announced later that it would join in the effort "to ensure the process proceeds in a manner that is fair to all sides" despite their awareness that the margin of about 10,000 votes that separates Clinton and Trump in the closest state "well exceeds the largest margin ever overcome in a recount." Trump blasted the recount effort on Twitter as a "Green Party scam to fill up their coffers by asking for impossible recounts," saying that "nothing will change" despite the time and money that will be expended.
Are the recounts underway?
Wisconsin will begin its recount this week with a completion date set for December 13, though a judge rejected Stein's request for a hand count. Michigan's deadline for filing for a recount is today and the Stein campaign intends to file such a request, while precinct level recounts in Pennsylvania can begin while courts consider Stein's statewide request.
The recounts will need to completed quickly though, because federal law requires all states to complete recounts within 35 days of Election Day (December 13) in order to allow Electoral College voters to accurately cast their votes when they meet on December 19.
What are Stein and Clinton hoping for?
Both have said that they don't expect it to happen, but their ultimate hope would be to find that enough votes had been miscounted to change the outcome in the contested states, as Michigan, Pennsylvania, and Wisconsin that control enough votes in the Electoral College to flip the election to Clinton.
Beyond that, the recount is mainly just about ensuring that every legitimate vote gets its due and building confidence in the nation's election system. There had been concerns about widespread, undetected voter election fraud if an outside actor hacked voting machines and it went unnoticed. While the Stein and Clinton campaigns plus the White House have all agreed that there is no evidence that any cyber-tampering occurred, if fraud is found during recounts at the precinct level in Pennsylvania it could provide evidence that leads to a statewide recount there.
Also, while it's very much a consolation prize, Clinton could see her lead in the nationwide popular vote grow from the more 2 million it's at currently.
Is there a chance the outcome could change?
It's not beyond the realm of possibility that the recount could ultimately lead to a change in the election's outcome, but it is very, very unlikely because Clinton has a lot of ground to make up to overtake her Republican rival. Trump won Michigan by 10,704 votes, Pennsylvania by 70,638 votes, and Wisconsin by 27,257 votes.
Those margins are the biggest obstacle to those hoping for a change in the election result, because recounts historically haven't changed the vote differential much. FiveThirtyEight analyzed 27 statewide recounts that occurred between 2000 and 2015, finding that the average change in the margin separating the top two candidates was only 282 votes. The largest swing occurred in the infamous Florida recount from the 2000 presidential election, but even then Al Gore only gained 1,247 votes on George W. Bush. Those facts underscore how unlikely it is that the recounts will change the outcome of the election.
Who pays for the recounts?
States generally only pay for recounts when the result of an election is close enough to automatically trigger a recount based on the state's laws. Given that none of the states Stein intends to request recounts in were close enough to trigger an automatic recount, the responsibility for financing a recount falls to the candidate that requests it.
That could prove costly, and the Clinton campaign is only paying for lawyers to oversee the process, so Stein has been fundraising to finance the actual recounts. At first, her campaign sought $2.5 million but then raised their goal to $7 million, of which donors have provided $6.5 million so far. Stein's recount fundraising prowess is a bit ironic, as her presidential campaign raised only $3.5 million.
— Eric Revell
(Photo Credit: Paul Stein / Creative Commons)