Causes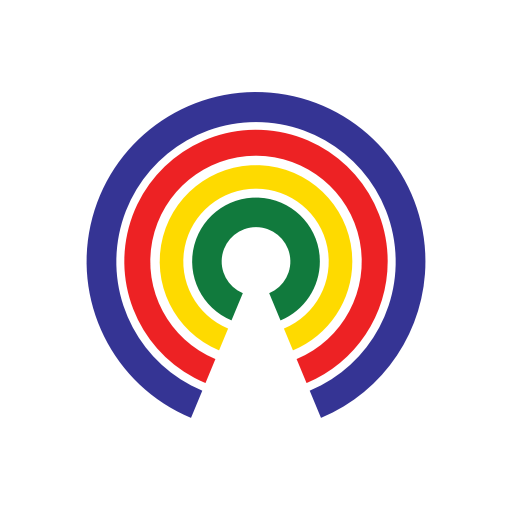 Causes
| 8.31.17
Congress to Return From Recess Facing Tough September
Join the 50,557 people who've taken action on Causes this week
by Causes | 8.31.17
Congress will return from its summer recess on Tuesday to kickoff a busy September that could bring messy fights over raising the debt limit and funding the government. Here's a look at some of the bills in Congress that could factor into the upcoming debates.
Debt Limit
The U.S. is expected to reach the debt limit on September 29 when the Treasury Department runs out of the so-called "extraordinary measures" it uses to continue financing the federal government's operations when it no longer has the authority to issue debt. Conservatives in both chambers of Congress are expected to push for spending cuts to be tied to any debt ceiling hike — a strategy opposed by GOP leadership and Democrats. Meanwhile, Democrats are considering attach a censure of President Donald Trump for his reaction to Charlottesville to legislation hiking the debt limit.
Conservatives have introduced proposals like the Default Prevention Act that would prioritize federal spending when the debt limit is reached to ensure that the government continues to make interest payments on the national debt and meet its obligations to the military, veterans, and beneficiaries of Social Security & Medicare. That would take an economically damaging default off the table in the event that lawmakers can't find common ground on raising the debt limit.
Government Funding
With the federal government funded through September 30, Congress needs to approve appropriations for fiscal year 2018 to avoid a government shutdown on October 1. Rather than trying to pass all 12 appropriations bills individually or resorting to a single omnibus bill, the House GOP passed a "minibus" appropriations bill that packaged funding for defense, veterans affairs, energy & water programs, and the legislative branch before leaving for August recess.
The Senate hasn't indicated when or if it will consider that spending bill, but the House is ready to wrap up its appropriations work next week. It's currently expected to consider a bigger minibus bill that contains the remaining eight appropriations bills, although the official schedule hasn't been formalized. The bill contains funding for President Trump's border wall, which he has insisted Congress fund even if it leads to a government shutdown. Democrats are expected to oppose funding for the border wall, which could lead to a showdown in the Senate.
Continuing Resolution
When Congress needs to buy more time to solidify support for legislation to fund the government but is up against a hard deadline, it passes a continuing resolution (CR) to keep funding the government at the same levels as the previous authorization for a few days, weeks, or months.
House Speaker Paul Ryan (R-WI) has already said that a continuing resolution will probably be needed because of the pace with which the Senate processes appropriations bills. While a final CR (if needed) could be introduced when it becomes necessary, Rep. Ruben Gallego (D-AZ) has already drafted a CR that'd continue funding through the end of Congress' 2017 session.
Tell your reps what you think of these bills and what issues they should prioritize when they return from recess.
Related Reading
— Eric Revell
(Photo Credit: trekandshoot / iStock)