Causes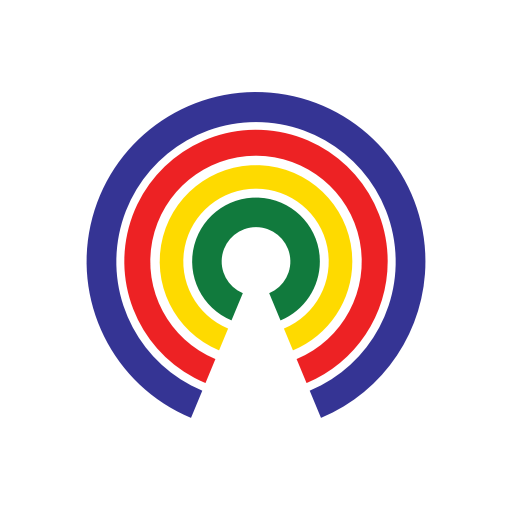 Causes
| 9.19.18
Pig Poop & Toxic Coal Ash Foul Florence Flood Waters – Should Stronger Protections Be Required?
Vote to see how others feel about this issue
by Causes | 9.19.18
As the remnants of Hurricane Florence continue their slow march along the eastern seaboard, the destruction in the storm's wake keeps growing.
Flooding has breached toxic coal ash storage ponds and hog manure lagoons, leaking pollution into floodwaters.
With water levels still rising, the extent of the damage is likely to grow.
Hog manure
In North Carolina – which took a direct hit from Florence – there are more pigs than people, and they tend to be kept in very close quarters. The state produces about 10 billion pounds of wet animal waste every year. This makes fecal management a real challenge, and big hog farms typically fill one or more open-air lagoons with manure, which turns bright pink from bacterial activity.
At least 81 of these lagoons have either released pig waste into the environment or are at imminent risk of doing so, according to data issued Tuesday by the North Carolina Department of Environmental Quality. That's more than double the previous day's tally.
When a manure lagoon leaks, if the untreated waste enters rivers, algal blooms and mass fish die-offs can result, as was the case in 1999 during Hurricane Floyd. Currently, many areas of the U.S. are already having problems with toxic algae, some of which is threatening drinking water.
Storm standards for hog manure lagoons currently date from the 1960s. A recent lawsuit forced North Carolina to tie its requirements to a 2006 National Oceanic and Atmospheric Administration standard, but that also is becoming rapidly outdated as sea levels continue to rise.
Frank Holleman, a senior attorney at the Southern Environmental Law Center, told the Raleigh News & Observer:
"North Carolina allows all this dangerous waste to be stored next to its flooding coastal — and, for that matter, inland — rivers. How long do we have to go through this until we decide it's too much risk?"
Toxic coal ash
Coal combustion results in coal waste — called coal ash — that's laced with heavy metals such as arsenic, mercury, and lead, as well as other toxins that can contaminate water and raise cancer risk with long-term exposure.
Coal ash is disposed of either as a liquid that goes into large surface ponds, or as a solid that goes into landfills. Electric utilities are in the process of converting it to dry ash and burying it in pits with liners, which is safer, but many unlined coal ash pits remain.
On Sunday, Duke Energy reported that 2,000 cubic yards of coal ash from one of its North Carolina power plants were released, and some of it may have reached nearby waterways. Environmental Protection Agency (EPA) officials reported a second breach on Monday, and are observing more sites that appear to be at risk.
Duke Energy has been at the center of a coal ash management controversy since 2014, when one of its facilities spilled tens of thousands of tons of ash into the Dan River in North Carolina. The utility pleaded guilty to multiple criminal violations of the Clean Water Act in 2015, and in 2016 announced it would excavate its highest-risk ash ponds and move the contents to lined landfills.
Environmental activists say incidents like these latest spills show why Duke should move all of its coal ash to lined facilities away from waterways.
North Carolina lawmakers called for stricter coal ash regulations after the Dan River spill, but activists say current requirements remain inadequate.
In December 2016, the law regulating the treatment of solid waste — the Resource Conservation and Recovery Act — was changed to give the EPA more say on coal ash disposal. Utilities protested the federal oversight.
In July, the Trump administration relaxed those rules, extending by 18 months the time that the industry can continue to dump coal ash in unlined ponds and groundwater-adjacent sites.
What do you think?
Should regulators develop stricter standards for hog manure and coal ash disposal? Why or why not? Hit Take Action to tell your reps what you think, then share your thoughts below.
—Sara E. Murphy
(Photo Credit: USDA / Public Domain)