Causes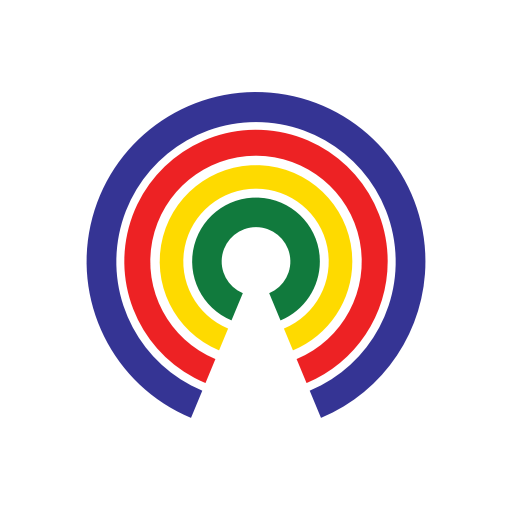 Causes
| 9.18.18
Space Force Estimated to Cost $13 Billion in First Five Years – Should Congress OK the Funds?
Vote to see how others feel about this issue
by Causes | 9.18.18
What's the story?
The U.S. Air Force has estimated that creating a Space Force would cost an estimated $12.9 billion in its first five years, according to a Department of Defense memo.
Start-up costs would be in excess of $3 billion in the first 12 months.
As Reuters reported, the September 14 memo describes the proposed "Department of the Space Force" as "a lethality focused organization that will field space superiority capabilities." The Air Force estimated the new military branch could employ more than 13,000 people.
Air Force Secretary Heather Wilson, who wrote the memo, recommended that the Pentagon ask Congress for the authority - and funds - to establish a Space Force headquarters in 2020.
"The President has clearly communicated his desire for a military department for space. Strategic competition with Russia and China is the focus of our approach."
What do you think?
Do you think the U.S. should establish a Space Force within the military? Should the Pentagon consider commercial space options instead? Does America need a military presence in space? Hit the Take Action button and tell your Reps.
—Josh Herman
(Photo Credit: iStock.com / fredmantel)