Causes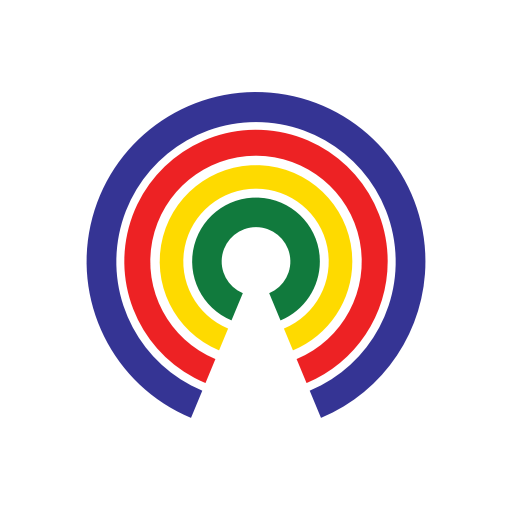 Causes
| 9.18.18
Should You Have to Pay to Access Public Court Documents?
Vote to see how others feel about this issue
by Causes | 9.18.18
A new bill would prohibit the federal courts from charging a fee – currently 10 cents per page – for access to public documents.
The Electronic Court Records Reform Act would require that documents downloaded from the Public Access to Court Electronic Records (PACER) database be free.
Why it matters
As an Ars Technica piece explains, the bill would ensure that "everyone, rich and poor alike, has equal access to documents that help them understand the legal system."
Background
Judicial records are public documents that are supposed to be freely available to the public, but for two decades, they've sat behind a paywall on the judiciary's website.
When PACER was first created in the late 1990s, Congress authorized the courts to charge users for access so as to avoid using taxpayer funds to develop the system.
While technological advances have dramatically reduced costs for managing such a system, the judiciary has only raised its prices, generating windfall revenues of $150 million in 2016 alone.
The judiciary has treated the extra fees as a slush fund of sorts. In one instance, a judge talked openly about using excess PACER fees to install flat-screen monitors and state-of-the-art sound systems in his courtroom.
Further impact
Ars Technica highlights additional provisions of the bill:
"The bill would also—finally—enable the application of modern software techniques to the analysis of legal documents. It requires that documents be made available in full-text format and that there be a site-wide search function available to the public. Making documents free would also enable journalists and academic researchers to perform large-scale statistical analysis of the legal process, which could help to uncover biases or other problems with the judicial system."
What do you think?
Should you have to pay to access public court documents? Why or why not? Hit Take Action to tell your reps what you think, then share your thoughts below.
—Sara E. Murphy
(Photo Credit: iStock.com / Michał Chodyra)