Causes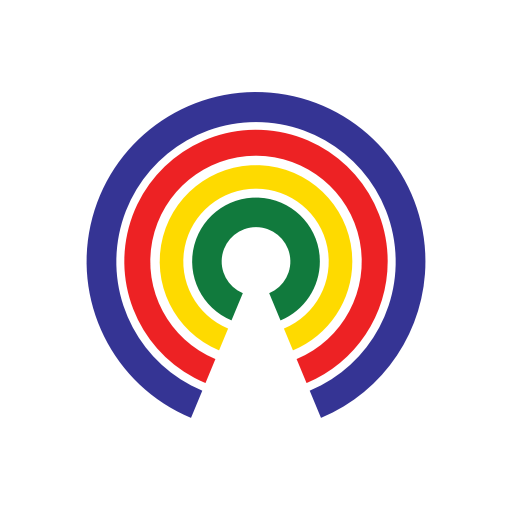 Causes
| 8.28.17
Should Grad Students Be Allowed To Unionize?
Join the 34,736 people who've taken action on Causes this week
by Causes | 8.28.17
What's the story?
About a year ago, just before fall semester 2016, the National Labor Relations Board (NLRB) ruled that teaching and research assistants at private universities are employees, and therefore have the right to form unions. The ruling, known as Columbia University, 364 NLRB No. 90 (Aug. 23, 2016), said that students "who have a common-law employment relationship with their university are statutory employees under the [National Labor Relations] Act."
As grad students head back to school this year, their future bargaining rights are unclear. Donald Trump is set to create a Republican-majority NLRB, and its current Chairman is none other than Philip Miscimarra--the author of the sole dissent in Columbia.
Why does it matter?
In the past year, grad students at over a dozen private universities have filed petitions or participated in elections to form unions. As the Washington Post reported, "Many grad students say collective bargaining is the only way universities will listen to their demands for balanced workloads, higher pay and comprehensive health insurance." In the same article, Randi Weingarten, president of the American Federation of Teachers, said, "the truth is that grads, alongside a growing army of their contingent academic peers, grade the papers, teach the classes and perform the research that creates new knowledge and keeps universities running."
Not everyone agrees. Boston College Provost David Quigley sent out a letter last Monday saying Boston College - like Seattle University and Columbia University - oppose the NLRB ruling.
"Our position is that our graduate student research and teaching assistants are best characterized as students - not employees - and that the mentoring relationship to which faculty commit themselves in the scholarly training of graduate students is a partnership that differs from that of university employees or any other workplace association," Quigley wrote.
This argument may become policy once Republicans take control of the labor board. Miscimarra is already in control of the NLRB, and one of Trump's two nominations to the board has already been confirmed: Marvin Kaplan won Senate confirmation in early August, William Emanuel is waiting for a vote.
Joseph Ambash, a lawyer who's represented universities fighting grad-student unions, told the Post, "Because the chairman of the NLRB wrote a vigorous dissent in the case, one would have to assume that when there is a Republican majority, this is one of the decisions that's going to be reversed. The new majority is likely to take up the pending appeals from universities…and those appeals may result in a different outcome than would have been the case under the Obama board."
What do you think?
Are grad students and teaching assistants employees or students? Should the Senate confirm nominees that would reverse the NLRB ruling? Should teachers be allowed to unionize at all? Hit the Take Action button, tell your reps how to vote, and comment below.
—Josh Herman
RELATED READING
Anti-Union National Labor Relations Board Coming?
On This Date: FDR's National Labor Relations Act Took Effect
(Photo Credit: sshepard / iStockphoto)